'Game of Thrones' Actress Admits She Was Also Disappointed By The Finale
Raise your hand if you're still not over the series finale of Game of Thrones.
Not only are fans still grappling with the mega-popular show's final season, it turns out the cast is, too. While Emilia Clarke's reaction to Daenerys Targaryen's controversial arc was much discussed in the days after the last episode aired, Lena Headey is finally opening up about her final turn as Cersei Lannister. Like many fans, the actress found Cersei's death pretty anti-climactic.
While chatting with The Guardian, Lena didn't hold back when talking about how she really felt about the GoT finale. "I invested as a viewer and I have my favorite characters. And I've got a few of my own gripes," she said. "But I haven't sat down drunkly with [GoT show-runners] David and Dan yet."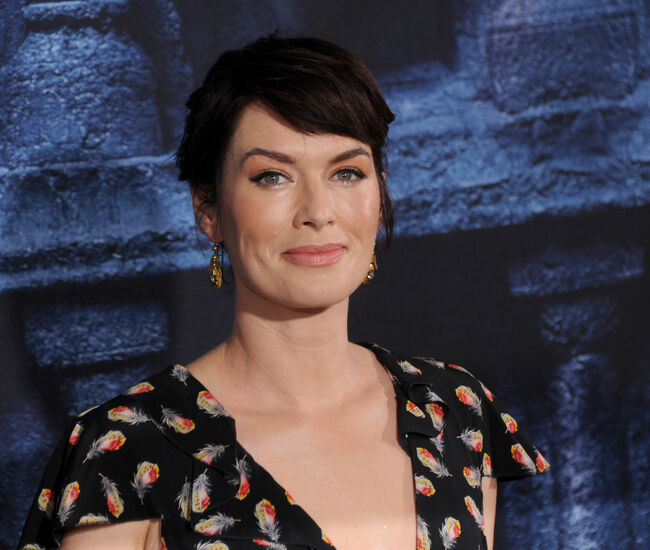 When she does get the chance to sit down with them, she plans on telling them she "wanted a better death" for GoT's long time big bad Cersei Lannister. "Obviously you dream of your death," she continued. "You could go in any way on that show. So I was kind of gutted. But I just think they couldn't have pleased everyone. No matter what they did, I think there was going to be some big comedown from the climb."
For those who may have blocked it out of their memories, Cersei and her twin brother/lover Jaime Lannister were crushed to death by falling rubble in 'The Bells.' Fans who long hoped for an epic showdown between Cersei and Daenerys (or even Cersei/Sansa and Cersei/Arya) were pretty disappointed. At least now they know they're not alone: Cersei herself was hoping for something grander.
What did you think of Cersei's demise on Game of Thrones?
Photo: Getty