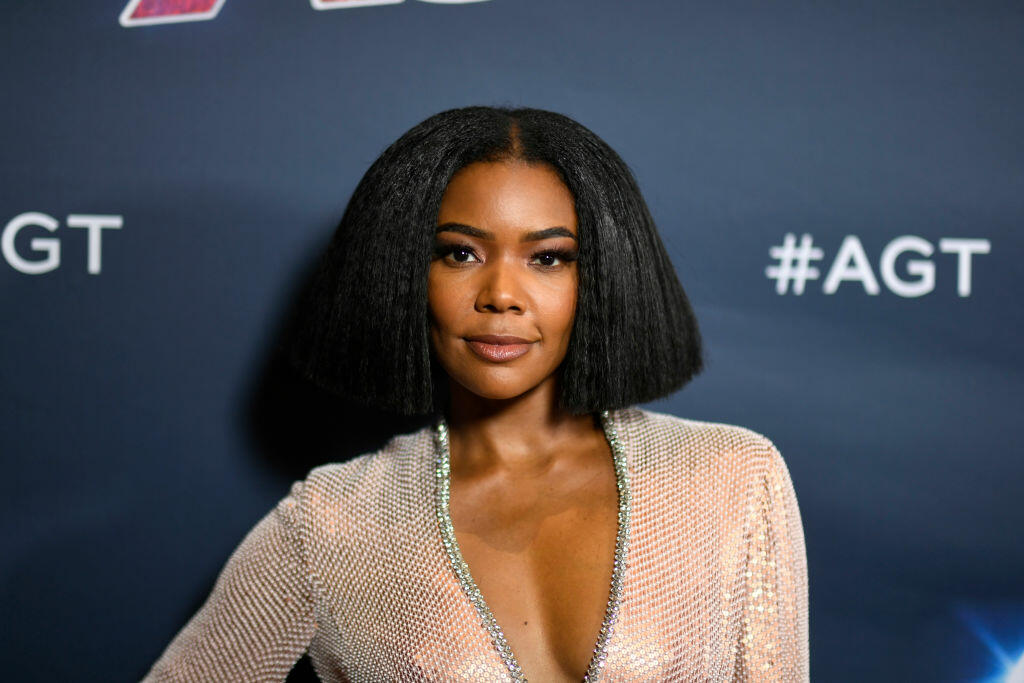 It appears that NBC is finally addressing - somewhat - the Gabrielle Union exit controversy that has swirled for the past week. After Union and fellow judge Julianne Hough were fired last week, NBC sources told LoveBScott that there's a "racist and sexist culture backstage at the reality series, and that Union specifically was allegedly let go after speaking out about "problematic" situations on set."
Stars have rallied in Union's support, like Grey's Anatomy star Ellen Pompeo and her husband Dwayne Wade.
On Sunday, Deadline reported a new statement from NBC, Fremantle and Syco: "We remain committed to ensuring a respectful workplace for all employees and take very seriously any questions about workplace culture. We are working with Ms. Union through her representatives to hear more about her concerns, following which we will take whatever next steps may be appropriate."
It remains to be seen what the future of the show will hold.
Photo: Getty