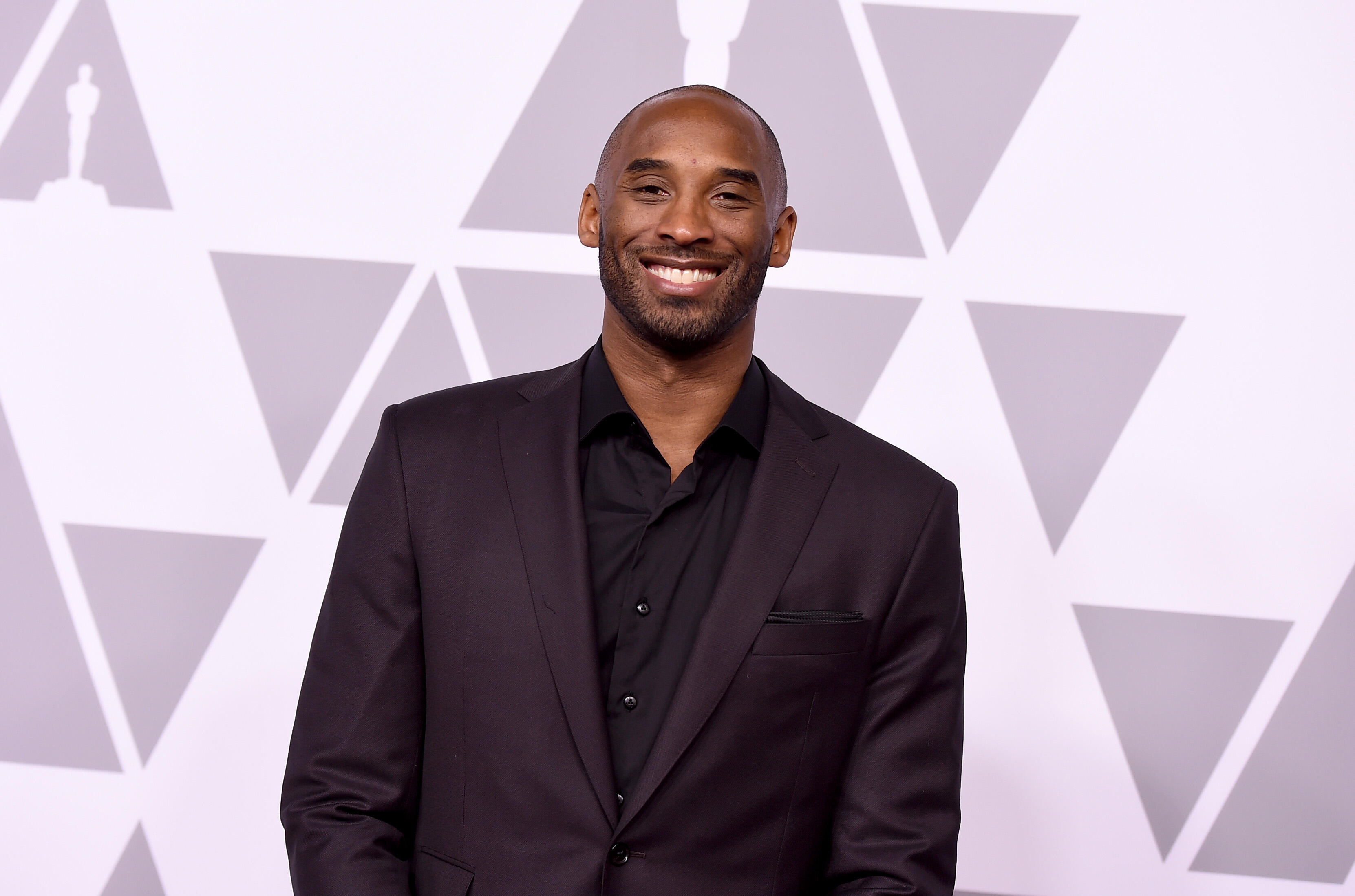 ABC7 reports that a new video, obtained by viewer Ronna Leavitt from her Google Nest doorbell camera, captured the audio of the helicopter carrying Kobe Bryant, his daughter, and 7 others, in its final moments.
Leavitt said the helicopter had flown above her housing complex in Calabasas and made a U-Turn before subsequently crashing into the mountainside. In the video, a timestamp of 9:45am can be seen as you hear the sound of the sputtering, the impact, followed by silence. Leavitt turned the video over to investigators so they could use it in their investigation.
At this point, the NTSB has confirmed that weather was *one* of the several factors that the investigators are now examining. They're asking people in Calabasas and the surrounding areas to send in any pictures or video they may have taken in the area of the crash that morning to help with their investigation.
Rest In Peace Kobe, Gianna, and the entire group flying on that helicopter that day. <3
Photo: Getty