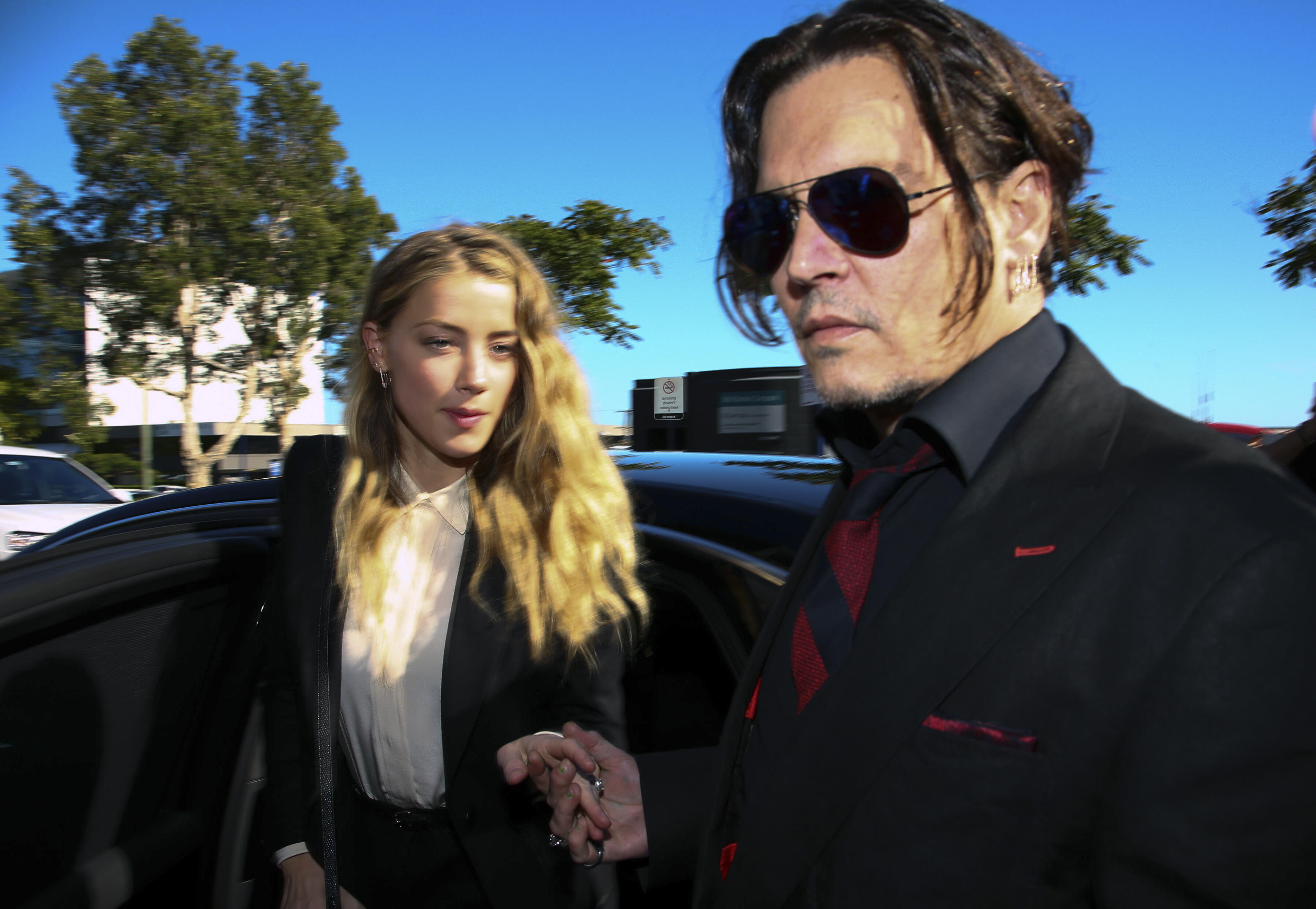 photo: Getty
Despite the worldwide travel restrictions because of the coronavirus pandemic, Johnny Depp,social distancing at his huge $63 million chateau in the South of France, plans to fly in from his French chateau to be at the court in person for the start of a trial Monday, that has Depp is suing British paper the Sun over a 2018 story stating he is a "wife-beater."
Troubled Actress Amanda Bynes ..such a big Nickelodeon star long ago…is pregnant with her first child, and shared it on social media before her lawyer took it down.
The quick spread of corona virus is causing cancellations in the entertainment industry, and I have them all. Plus Ellen takes to Instagram to show a 4000 piece puzzle she's woking on...di she finish?
Click on me below to hear all the details on the Show Biz Buzz!