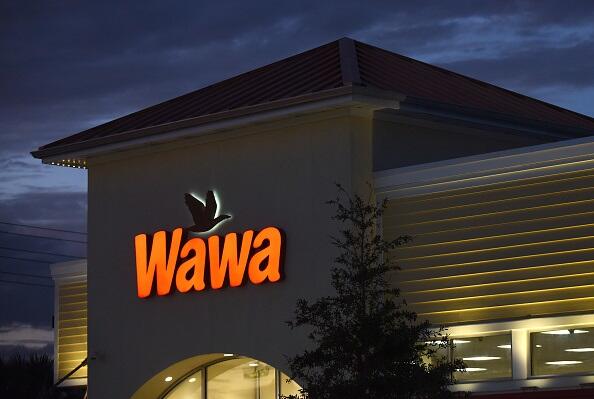 Thankfully, Wawa gets to stay open during the Coronavirus outbreak for a quick food/drink/coffee/gas run, but the stores are rightfully taking precautions now and making some changes in-store due to the virus, all effective Friday morning.
- Temporarily adjusting self-service coffee (Wawa associate will now serve the coffee to you)
- All-other self-service drinks (fountain beverages, Icees, Iced coffee, etc.) are now temporarily suspended
- Wawa will now individually bag all bakery products for customers
- Stores will close between 2-3am each day for additional cleaning
These seem very doable to keep everyone safe and clean! Check out more info here.
Photo: Getty