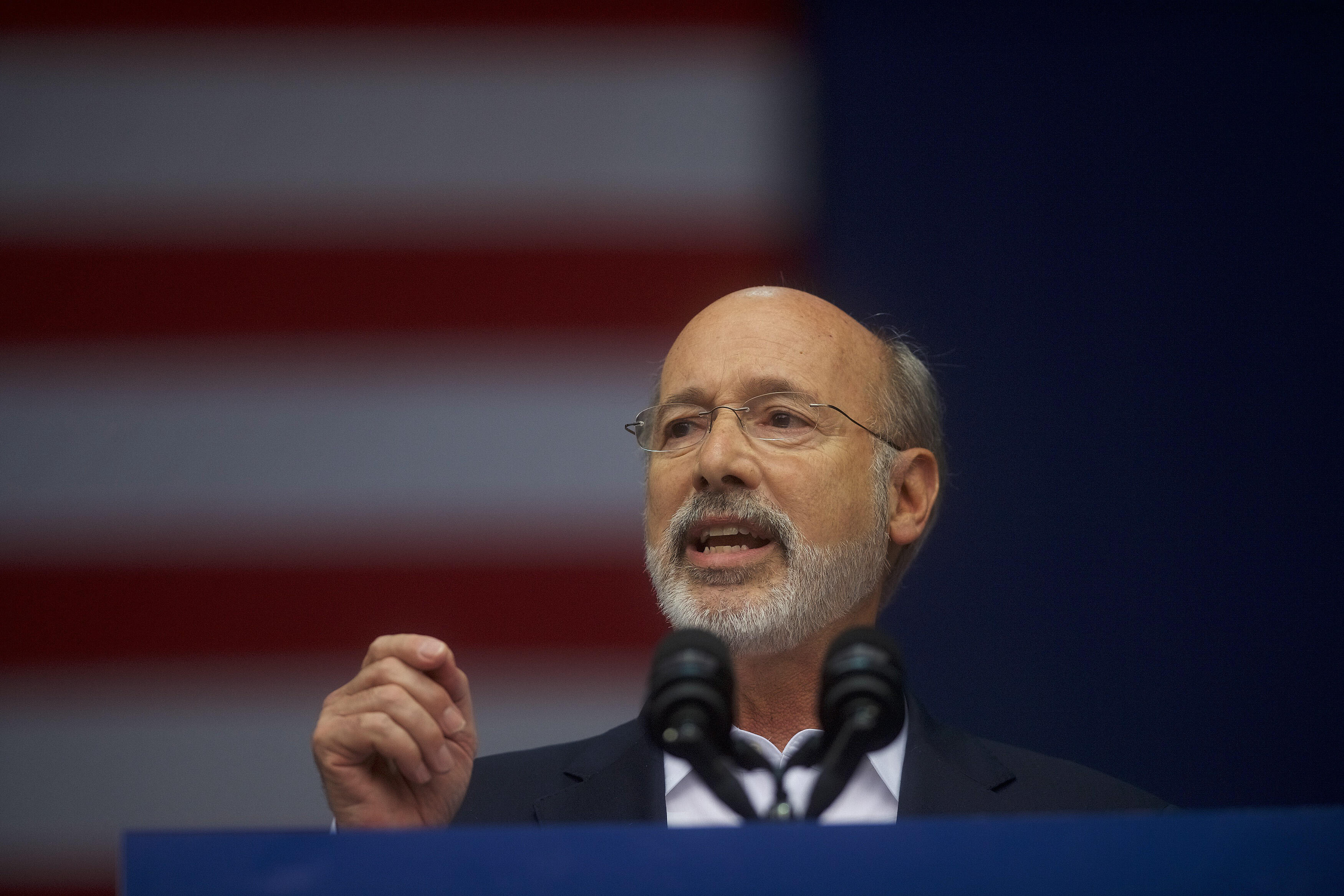 Governor Tom Wolf announced on Thursday (April 9) that all Pennsylvania schools would officially be closed for the rest of the academic school year.
The announcement comes as a growing number of states across the country have done the same due to the outbreak. Wolf had previously closed the schools "indefinitely."
Many districts have tried to grapple with how to teach virtually, with many already starting online learning programs. In Philadelphia, for example, the district plans to begin a learning program the week of April 20th.
Photo: Getty