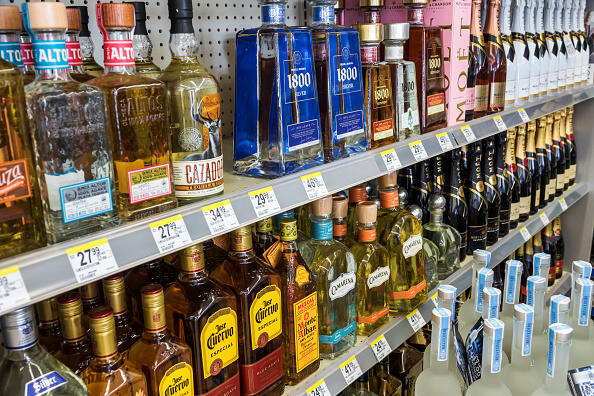 It was a sad day for many when all the Pennsylvania liquor stores closed up weeks ago, but now some good news - some of the locations will now open up this week (starting today) for curbside pickup! Some people got through when the Fine Wine and Good Spirits stores opened up their stores *online* for orders, but apparently it wasn't too many.
For now, about 175 of the state's 600 stores statewide will open, with a considerable amount in our area.
6ABC reports that curbside pickup is available at 175 of the stores, and each store will take a limited umber of orders by phone each day from 9am to 1pm, or until the store reaches the maximum number of orders it can fulfill that day, Monday thru Saturday, starting today. Curbside pickup orders will be limited to 1 order of no more than SIX bottles. Only one order will be accepted per caller, per day. Payment by credit card will be required by phone, and all curbside pickup sales are final.
CLICK HERE TO SEE WHAT STORES ARE OFFERING CURBSIDE PICKUP
Photo: Getty