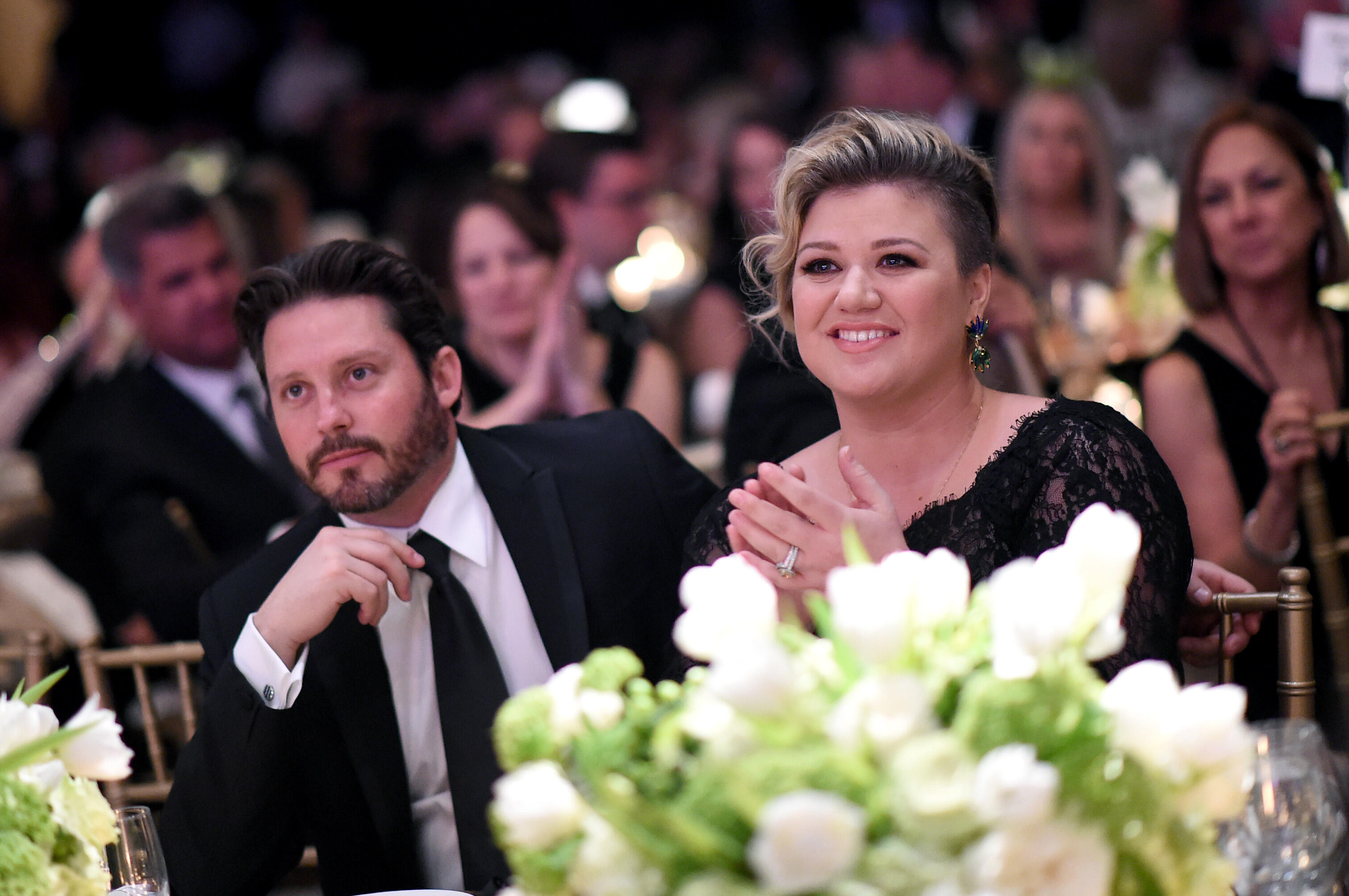 Singer, talk show host, "Voice" coach Kelly Clarkson, at the top of her game, has filed for divorce from her husband of nearly seven years.
Nashville's Lady Antebellum has changed their name;
Wendy Williams won't go back to her talk show...why not?
Check out the PSA "I Take Responsibility" and draw your own conclusions..
Click on me below to hear all the details on The Show Biz Buzz
Photo: Getty