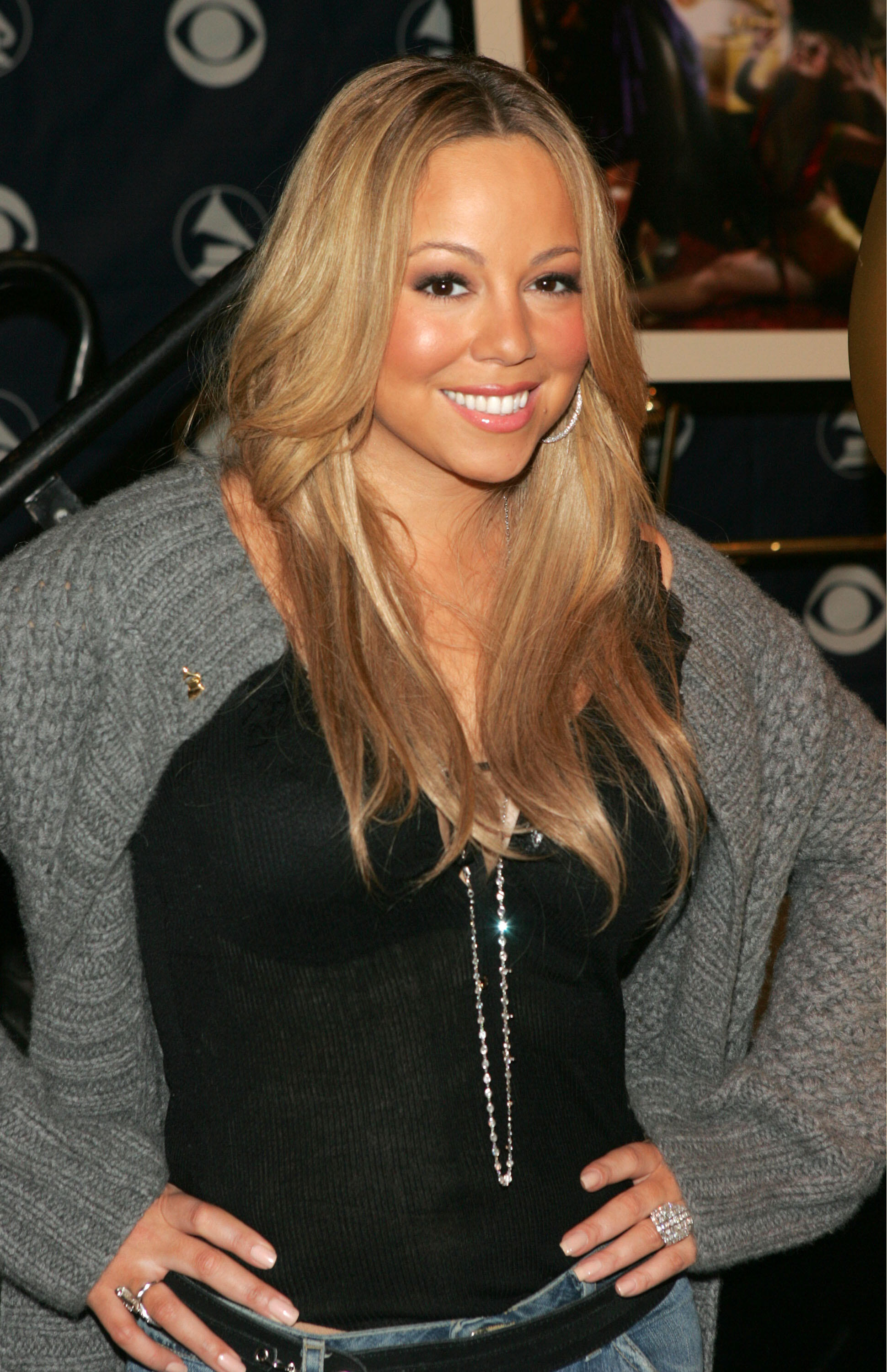 Mariah Carey has an upcoming memoir…and rapper Eminem is aware that his ex-girlfriend Mariah could very well tell all about their love affair, and he's a little worried.
Plus, Kim Kardashian finally talks about Kanye West and his mental state;
Alex Trebek re-thinks his cancer treatment;
And J Lo gets towed!
Click on me for all the details and more on The Show Biz Buzz...
Photo: Getty