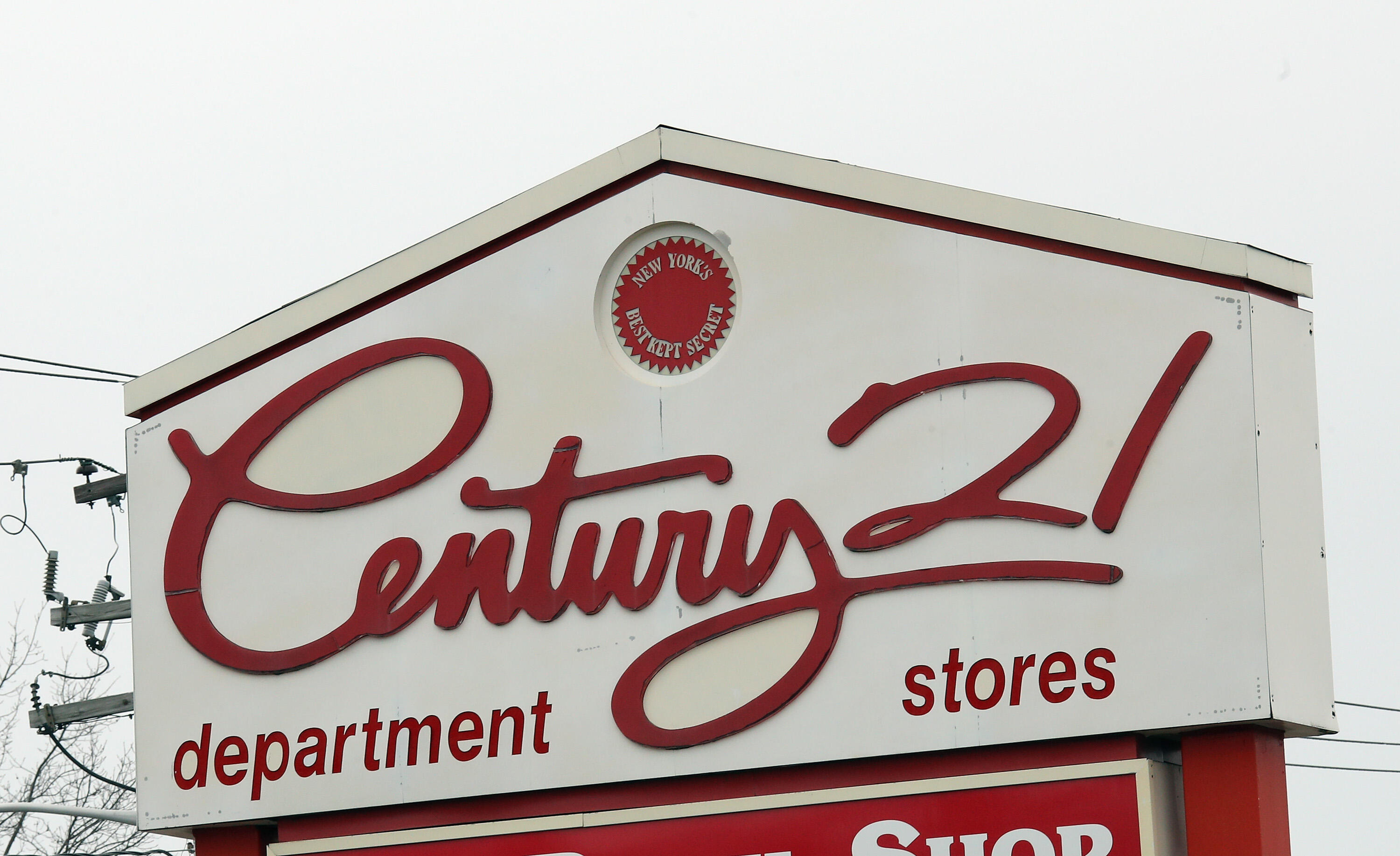 Sad day - another major department store has announced it has filed for bankruptcy.
Major bargain chain Century 21 has announced the Chapter 11 bankruptcy, as well as the closing of all 13 stores across New York, New Jersey, Pennsylvania, and Florida.
Most in our area are particularly knowledgeable of the 821 Mark Street store in the Fashion District in Center City, which has been around since 2014.
CBS reports that it joins "more than two dozen retailers who have filed for bankruptcy since the pandemic."
Going out of business sales will start immediately in-store and online.
Photo: Getty