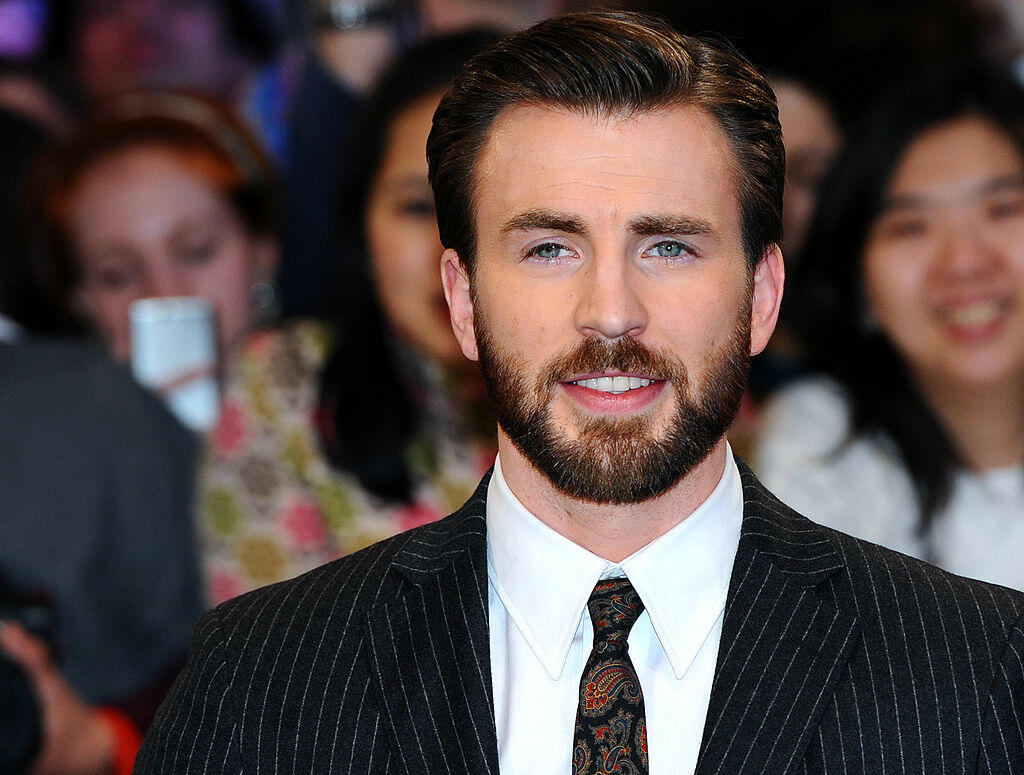 Chris Evans has now responded after a NSFW picture of himself wound up on the internet over the weekend - and it wound up there because of himself!
So, the backstory is that over the weekend on Saturday, Chris had posted a video he screen-recorded on his phone onto his Instagram. He forgot to crop that video though, and near the end of it, we got a glimpse of the camera roll, and that included some NSFW pictures!Enter "Chris Evans" trending on social media for the rest of the weekend.
Scott Evans, Chris's brother, roasted him for it over the weekend, adding, "Was off social media for the day yesterday. So. What'd I miss?"
Well, Chris has finally responded, and it was pretty funny. While breaking his silence with some emojis and a "Now that I have your attention…" he turned the message over for everyone to vote on November 3rd. Perfect response, Chris!
Photo: Getty