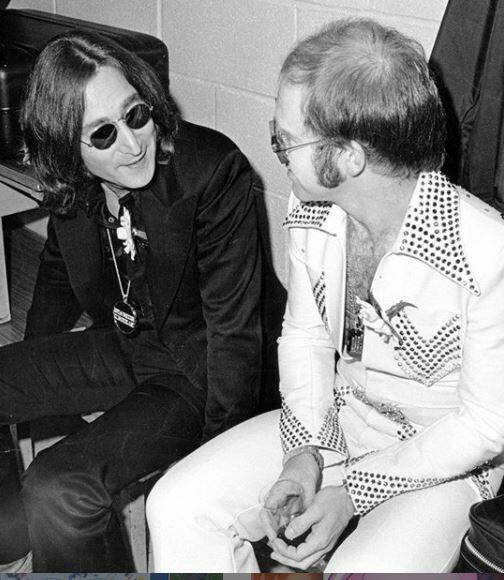 On today's Show Biz Buzz (Oct 5th), Sean and Julian Lennon are celebrating what would have been their father John Lennon's 80th birthday with a series of great interviews on BBC Sounds, one including Elton John; while Elton John himself is embroiled in controversy after he was photographed not wearing a mask outside of a hotel on the Italian island of Capri.
Plus, Prince William was so angry at younger brother Harry that ...well, click HERE to hear why, and find out Meghan and Harry's Christmas plans; Sofia Vergara is at the top of Forbes' Highest-Paid TV Actress list; and hear about Chadwick Boseman's last conversation with his brothers.
Catch the Buzz weekday mornings at 6:25 & 7:25 on The Breeze!