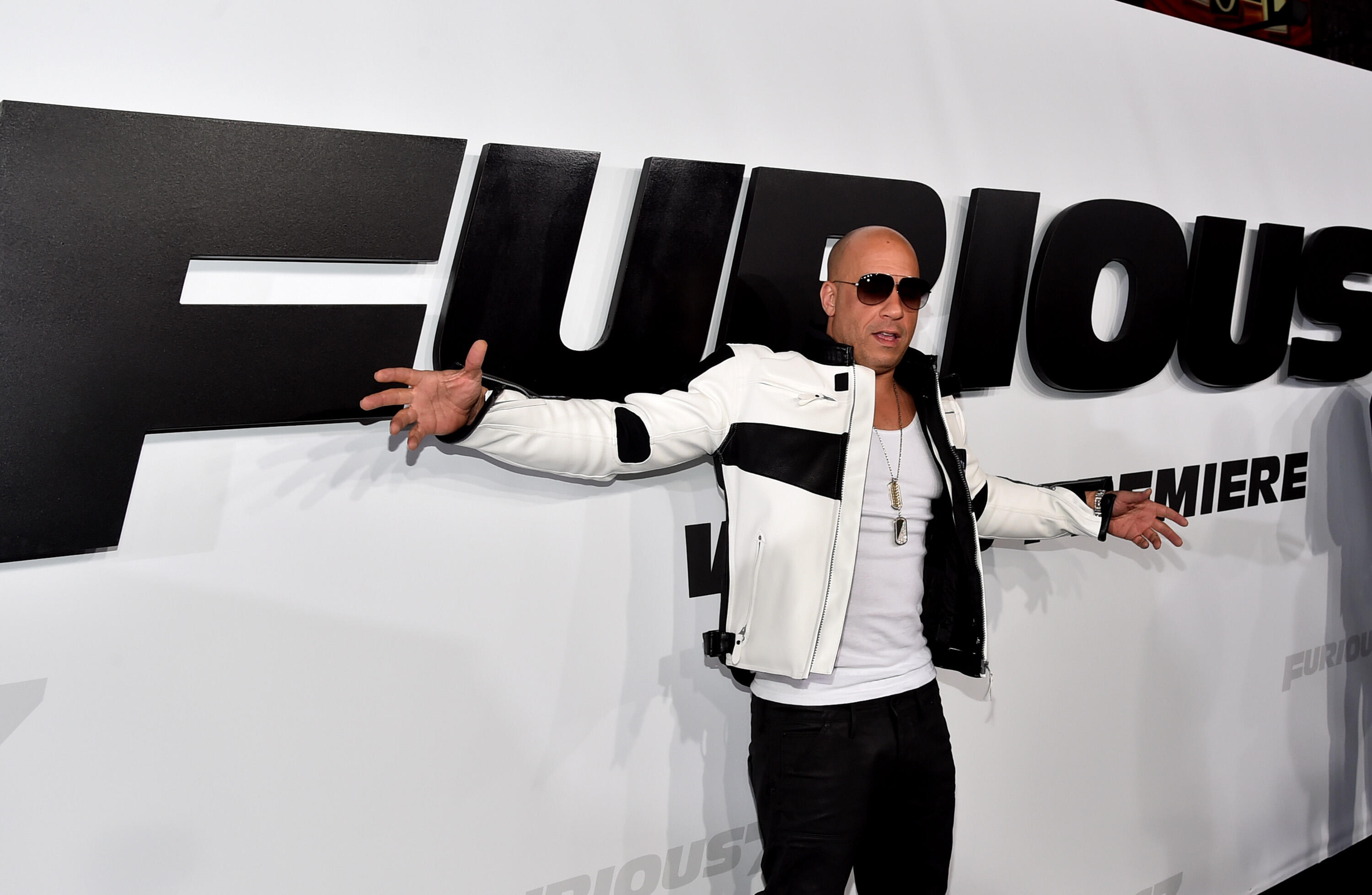 In some surprising news for people who thought the "Fast & Furious" franchise would go on and on forever, Universal Pictures said today that it's officially going to wrap up the successful franchise after the 11th film in the series. That would leave just two more final installments, and Justin Lin, who directed "F9" (coming out next year), is in talks to direct the final two installments that would bring the saga to a conclusion a little over 20 years after the first installment came out in 2001.
Deadline reports it's likely that franchise stars Vin Diesel, Michelle Rodriguez, Tyrese Gibson, and Chris "Ludacris" Bridges will all be back.
The 8 films thus far have grossed around $5.7 billion worldwide.
Photo: Getty