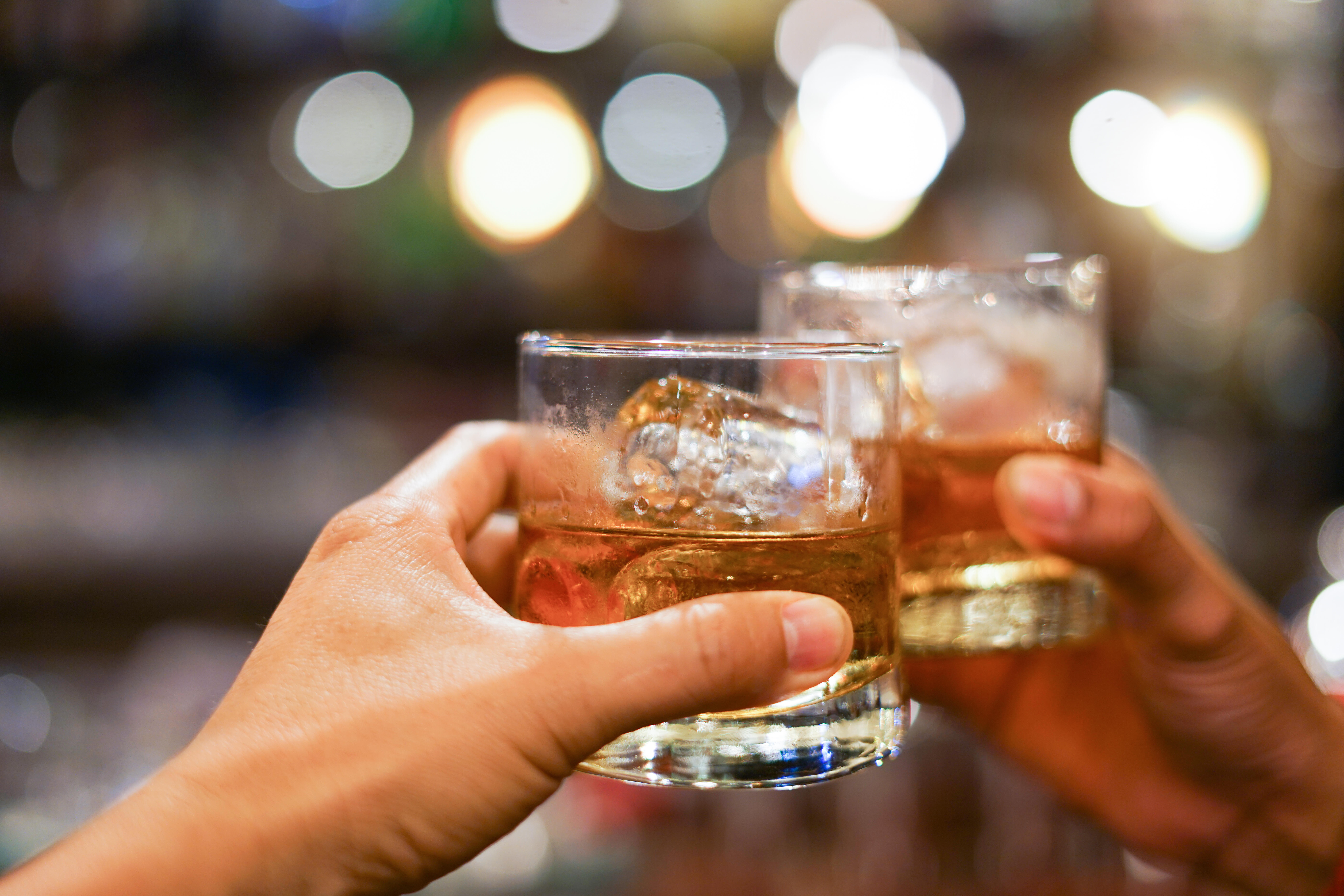 2020 was a longgggg year, so what were Pennsylvanians drinking during it?
A new survey of county-level wine and spirits sales shows that, despite 2020 being a strange year, trends were very similar to 2019. Cognac was the big seller in Philly, as it was in 2019, while Tito's was big pretty much everywhere else, as it also was in 2019. Don't count out Lehigh County, though - they joined Philly with some love for Hennessy.
Philadelphia County: Hennessy Cognac
Delaware County: Tito's
Montgomery County: Tito's
Chester County: Tito's
Bucks County: Tito's
Berks County: Tito's
Lancaster County: Tito's
Lehigh County: Hennesy Cognac
Northampton: Tito's
You can find the entire map of PA right here, including a lot of love for Captain Morgan's Spiced Rum in the more North and central parts of Pennsylvania.
Photo: Getty