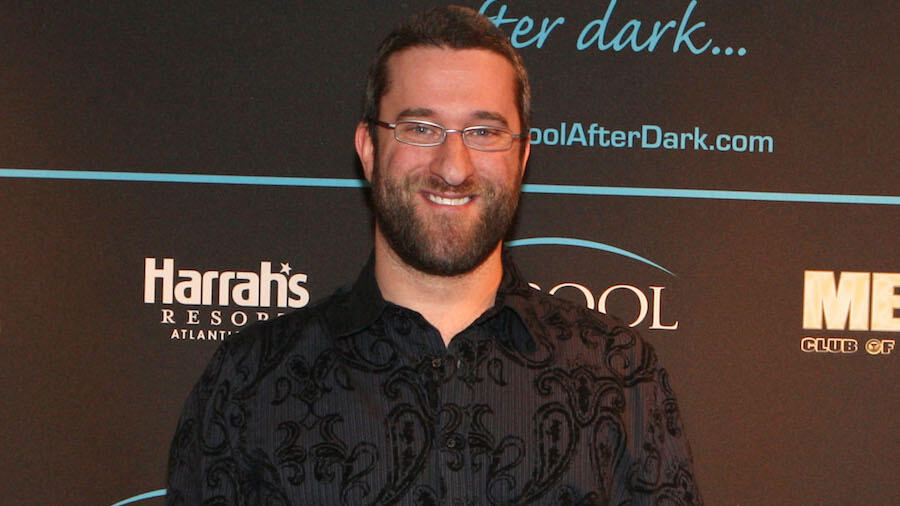 Very sad news just out — TMZ is reporting that "Saved by the Bell" star Dustin Diamond, who played Screech on the classic TV series, has died at 44.
A rep for Dustin tells TMZ that he died Monday morning, and that his condition had "greatly declined" since last week. He was taken off of breathing machines in an attempt to "get him to hospice care." His dad was by his side.
Dustin's death comes only a few weeks after he completed his first round of chemo after he had been diagnosed with stage 4 small cell carcinoma, or commonly referred to as lung cancer.
He had been initially hospitalized in January.
Rest In Peace.
Photo: Getty