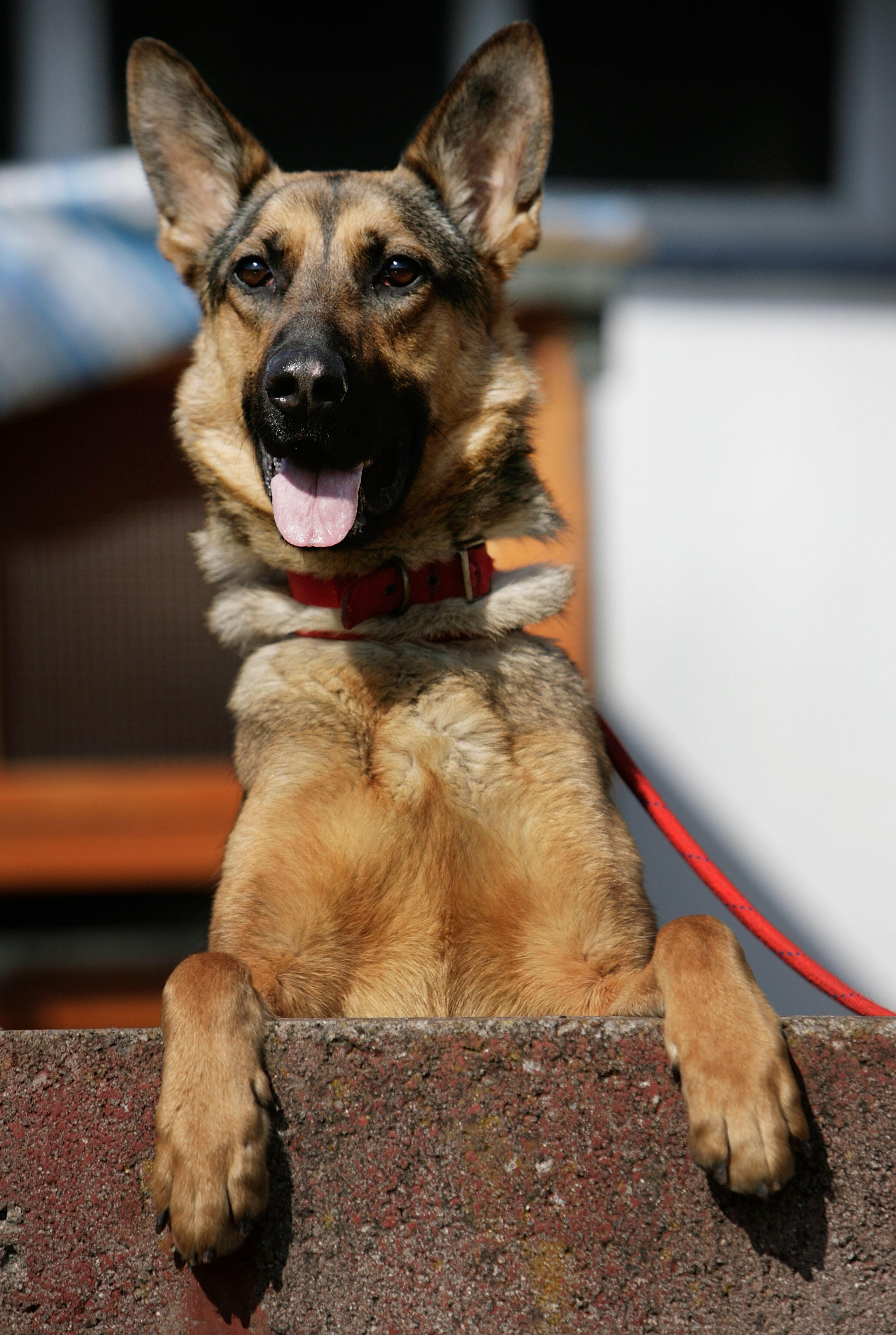 Here's another great animal story....about an amazing rescue dog.
A 6-year-old German Shepherd named Sadie helped to save the life of its owner who suffered a stroke at his home last week in New Jersey.\.
Sadie was adopted by Brian from Ramapo-Bergen Animal Refuge a few months ago and Brian said he had developed a "special bond" with the dog despite it being nervous around men.
Brian gave Sadie a second chance at life, and last week Sadie returned the favor by helping Brian while he was having a stroke!   Ramapo-Bergen Animal Refuge told the story on their Facebook page. The female dog "never left his side" and "licked his face to keep him awake" as Brian was suffering the stroke. Sadie even helped to pull the man across the room so he could get access to his cell phone.   The refuge also said Sadie had been confused and kind of lost when first surrendered, but Brian and was a perfect fit as he "valued her intelligence, hesitancy to trust and fierce loyalty once she did form that trust." Sadie is staying with other family members while Brian recovers, and I hear they face time every night until he returns home to his hero dog. Good girl, Sadie!
Photo: Getty