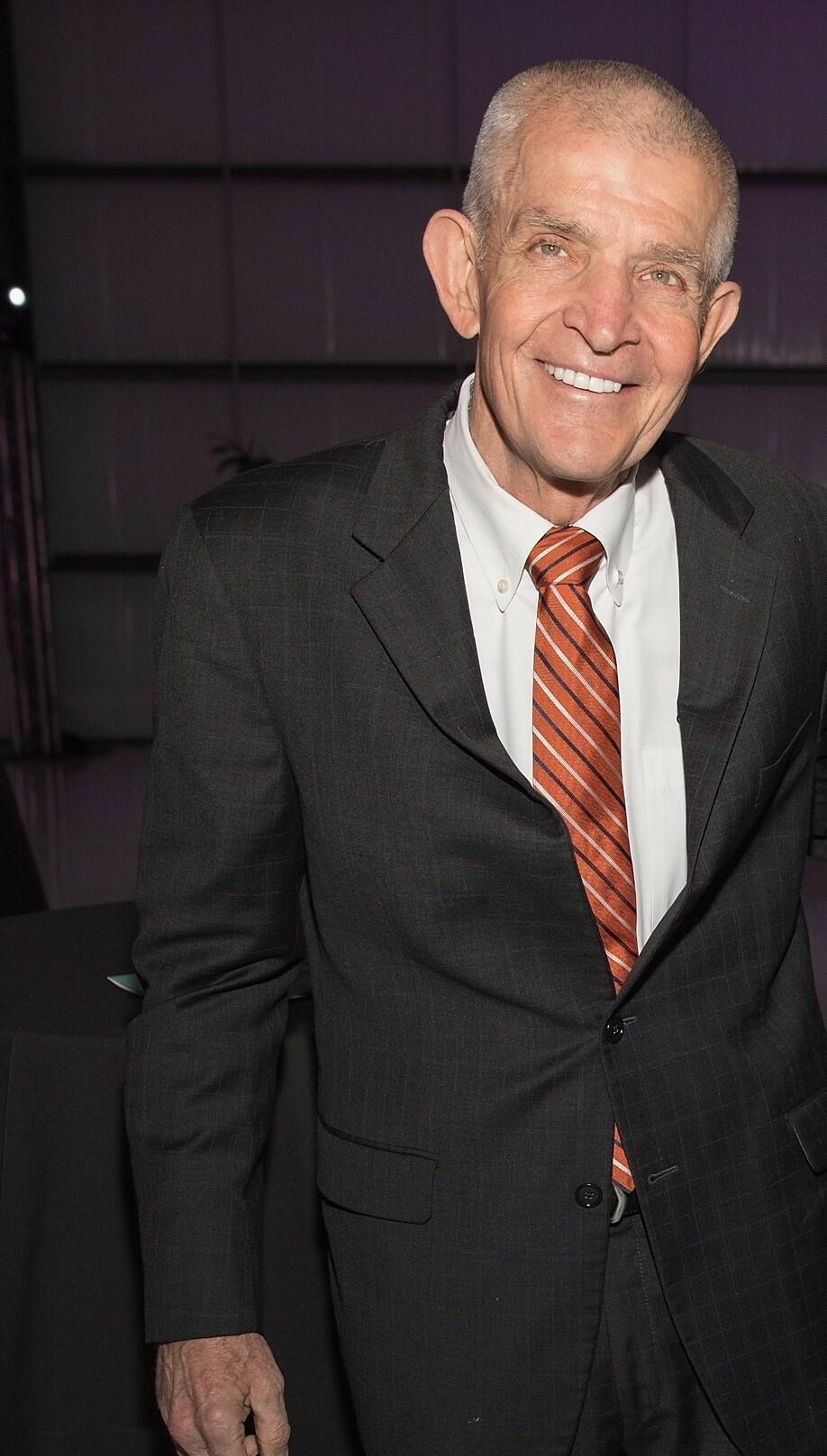 This is Jim "Mattress Mack" McIngvale, a Houston furniture store owner who has a rep for making giant sports bets. Mack has placed the largest wager on Super Bowl 55.... $3.46 million on the 3 and a half point underdog Tampa Bay. Wow!
On Wednesday in Colorado Springs, Colorado, Mattress Mack logged on to the Draft Kings mobile betting app right from the airport (he just flew in there to place his bet) and put down one of the largest bets ever on the big game. McIngvale would win $2.72 million if Tampa Bay covers the spread.
His money is on The Bucs because he says the team "is loaded with talent on both sides of the ball and led by the greatest football player of all time in Tom Brady."
Big better McIngvale had more than $11 million in play on the 2019 World Series! Read more at ESPN.
Mr. McIngvale is spreading the wealth with his customers if he wins. If they spent $3,000 or more on a new mattress they will get their money back if the Buccaneers beat the Kansas City Chiefs on Sunday. Go Mack!
Photo: Getty