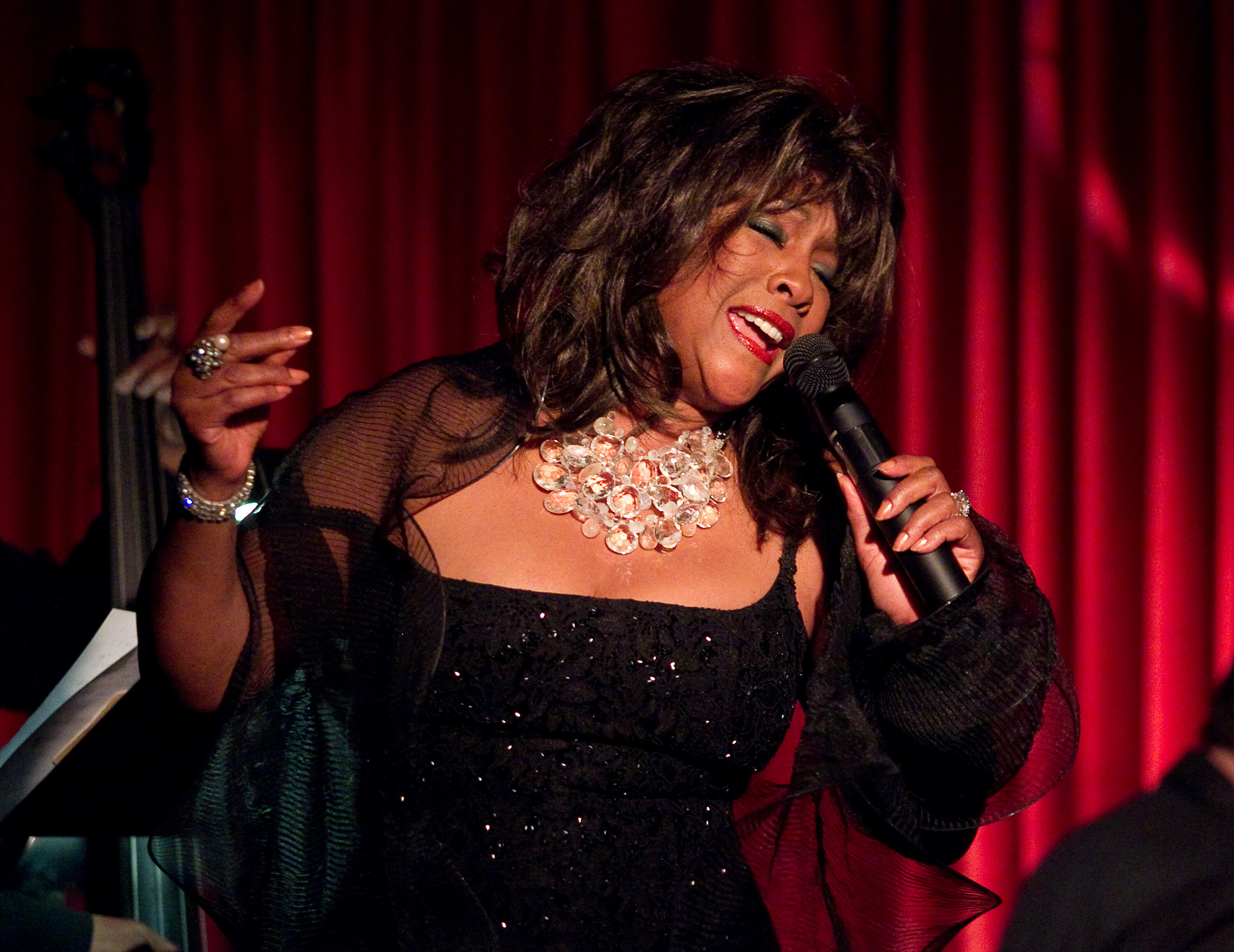 Singer Mary Wilson, who was co-founder of the legendary Motown group The Supremes, died suddenly last night at her home in Henderson, Nevada near Las Vegas. She was 76. Her longtime publicist Jay Schwartz said "We are devastated." No cause of death was given.
Mary was just 15 years old when she, along with her friends in their Detroit housing project, started a singing group called The Primettes. Those friends, of course, were Diana Ross and Florence Ballard. 
The Primettes convinced Motown founder Berry Gordy to sign them to his record label. He said yes...if the young group changed its name....and The Supremes were born.
Even as Diana Ross went on to a successful solo career, Wilson stayed with the group until The Supremes officially disbanded in 1977.
Mary Wilson, along with Ross and Ballard, was inducted into the Rock and Roll Hall of Fame in 1988 by Little Richard who called the group "the greatest" and said "there's never been anything like them."
It was just two days ago that Wilson posted a video on her YouTube channel commemorating Black History Month. She also commemorated the 60th anniversary of The Supremes this year. She also had plans to release new recordings along with previously released music for her 77th birthday on March 6th, but sadly, it's not to be.  She also noted that February 8, the day she would pass, was the 46th anniversary of one the Supremes' greatest hits, "Stop! In the Name of Love."  Mary never gave up the hope of getting the Supremes back together for a reunion. But she knew it was up to Diana Ross, who didn't want to, so Mary said "I'm going on with my life. I look at it like this, especially with this pandemic: Who knows when the end may come. And at 76 and-a-half years old I'm not going to sit around waiting for something."
Services will be private due to COVID-19 restrictions. A celebration of Mary Wilson's life will take place later this year.  RIP Mary Wilson.