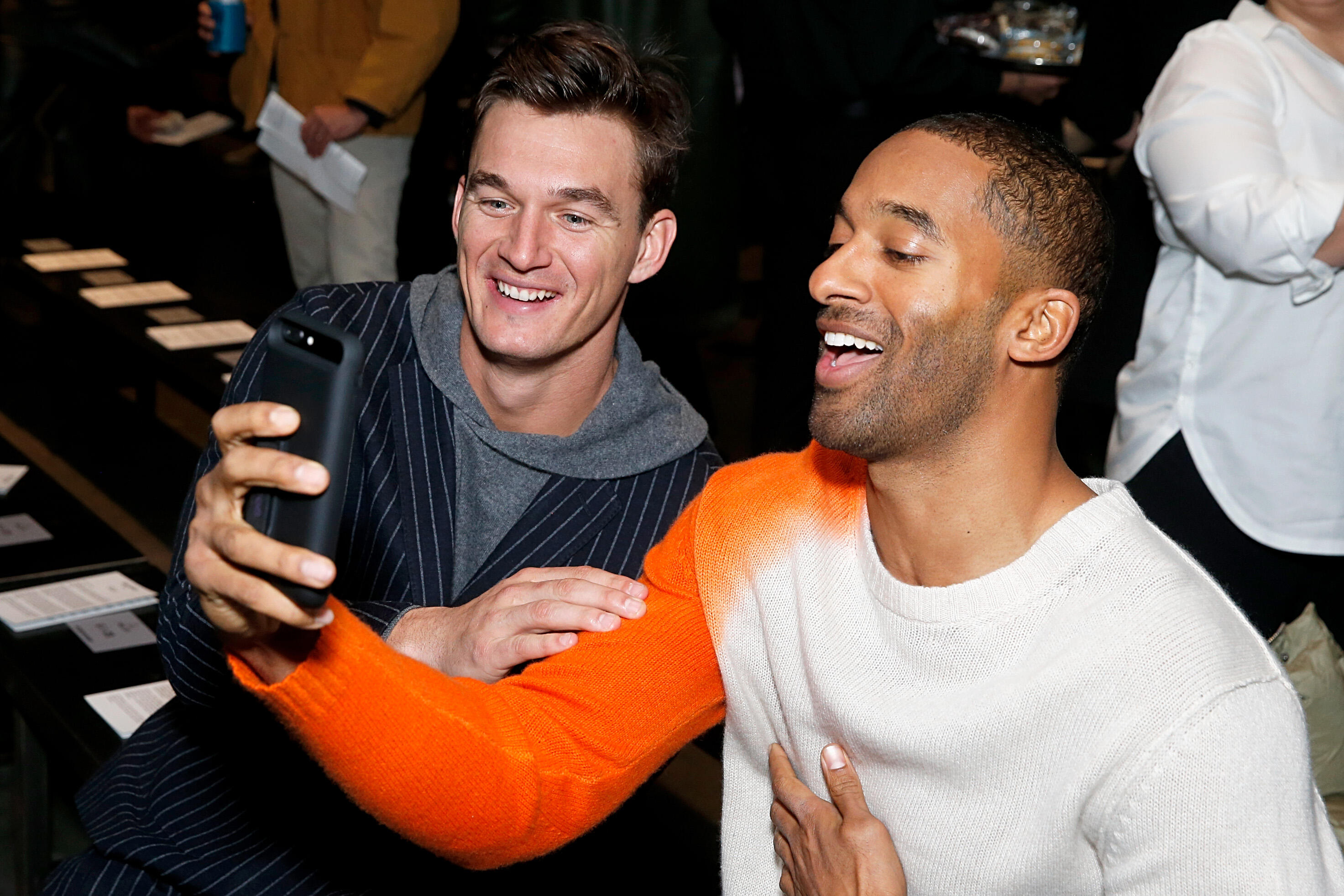 (Caution: Spoilers here!)
Last night on "The Bachelor":
In the open of the show in walks a hot blonde named Heather to shake things up! This new would be contestant, a possible match for bachelor Matt James, is friends with former contestant Hannah Brown who sent her to the enclave. It's no surprise that the remaining contestants were not happy to see her and let her know it, with 5 juicy minutes of bashing her to her face, bringing poor Heather to tears. So Matt said thanks, but no thanks, he's too invested in the girls who have been there for six weeks, and showed a crying Heather the door.
This season of "The Bachelor" has been embroiled in controversy lately, as (now top) contestant Rachael had liked some racist Tik-Tok posts posts with the Confederate flag and Q-Anon conspiracy theories. Then host Chris Harrison defended her (probably because she will be Matt's choice) and is stepping away from the show's "After The Final Rose" live show.
Last night recap: Matt has selected the remaining 4 prospects and will now go to their hometowns… the lucky ladies are Rachael, Serena P, Michelle (she's a teacher from Minnesota and I like her)and Bri.
So like, I have to like, say this.....I have NEVER heard so many "likes" come out of these people when they speak. I actually started to count, like, how many, like, times they all said 'like', and like, I couldn't keep up! (it was like, this bad!)
Between the likes and the vocal fry, these beautiful people can drive you crazy! But it's like a train wreck, and I can't like, stop watching. "The Bachelor" airs Monday night at 8 on ABC.
Photo: Getty (Matt's on the right)