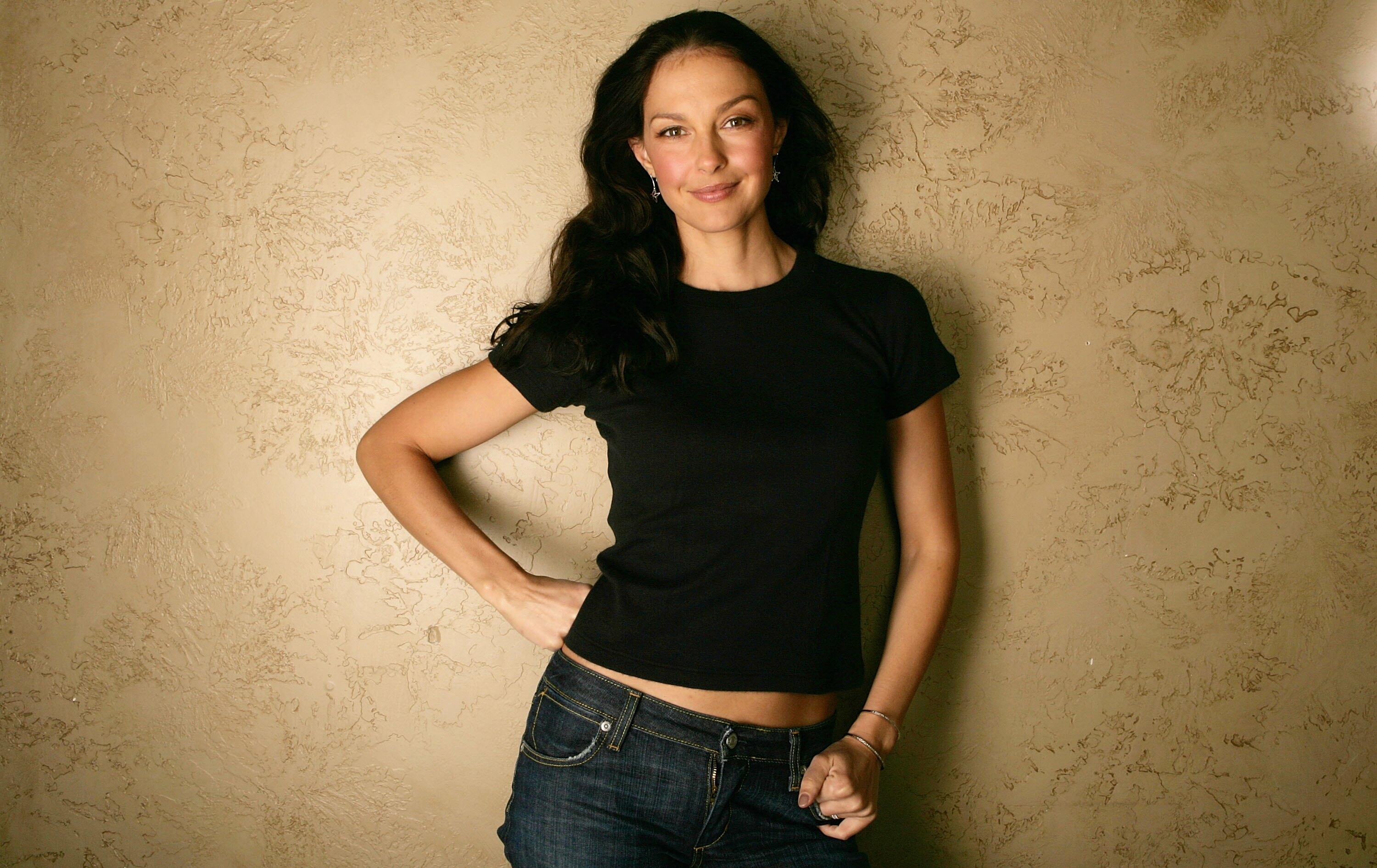 Ashley Judd has shared on Instagram pictures of her terrible ordeal when she almost lost her leg in The Congo! Check out the pics on her feed HERE.
The actress was in the Democratic Republic of the Congo doing conservation work when she fell over a fallen tree and broke her left leg in four places, suffering nerve damage, too. Ashley is crediting her "brothers and sisters" in the Democratic Republic of the Congo for saving her leg. Judd told the story on Instagram about what happened before she got to a hospital: "Without my Congolese brothers and sisters, my internal bleeding would have likely killed me, and I would have lost my leg. I wake up weeping in gratitude, deeply moved by each person who contributed something life giving and spirit salving during my grueling 55 hour odyssey. Dieumerci stretched out his leg and put it under my grossly misshapen left leg to try to keep it still. Dieumerci remained seated, without fidgeting or flinching, for 5 hours on the rain forest floor. He was with me in my primal pain."
The actress is recovering now, thanks to her "Congolese brothers and sisters." Ashley Judd was doing good work, and the good came back to her. What goes around surely does come around.
Photo: Getty