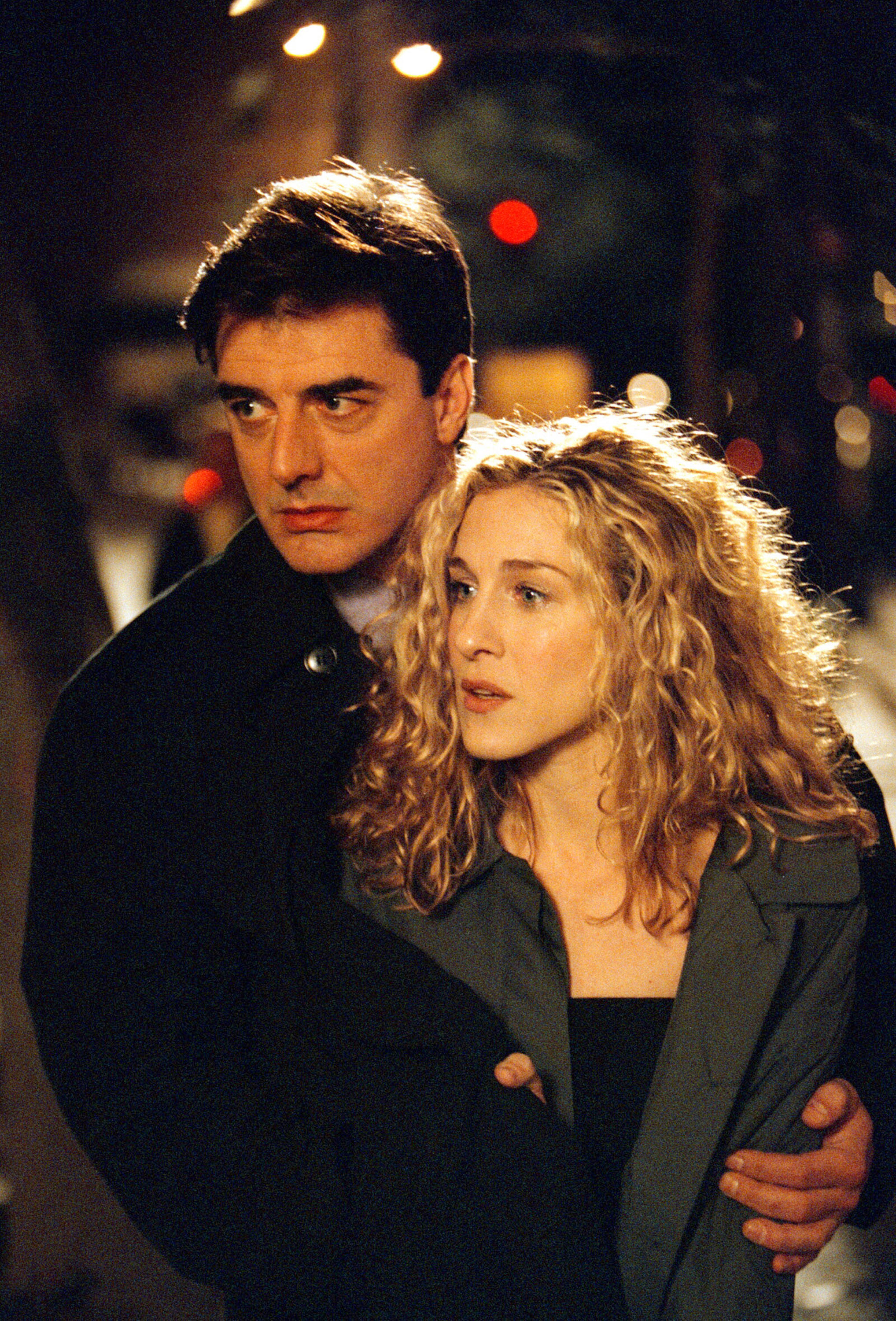 "Sex and the City" fans won't be too happy with this news.
Mr. Big, Carrie Bradshaw's long-time love and finally her husband, will not be back to the re-boot "And Just Like That."
Chris Noth is not coming back. Will they kill off his character? They were going to do that in one of the movies that came after the HBO series.
I also hear David Eigenberg, who played Miranda Hobbes' love interest, Steve Brady, who she had a baby with, won't be returning either. But there are conflicting reports that the actor is indeed in negotiations to appear in the series. I loved his character, we shall see. Kim Cattrall has already said no, she won't be back to play Samantha Jones. So the quartet of friends will be a threesome.
Big, of course, was big in Carrie's life over the hit show's six seasons and the pair were married, after one dashed wedding attempt, in the first movie back in 2008. Was it that long ago? Then in the 2010 sequel, the pair struggled with married life, but by the end, decided to try to make their marriage work.
But when the HBO Max series starts streaming Carrie's story in a 10 episode revival, "And Just Like That", there will be no Mr. Big. The series is expected to arrive on the streaming platform late this year or early next year.
Photo: Getty