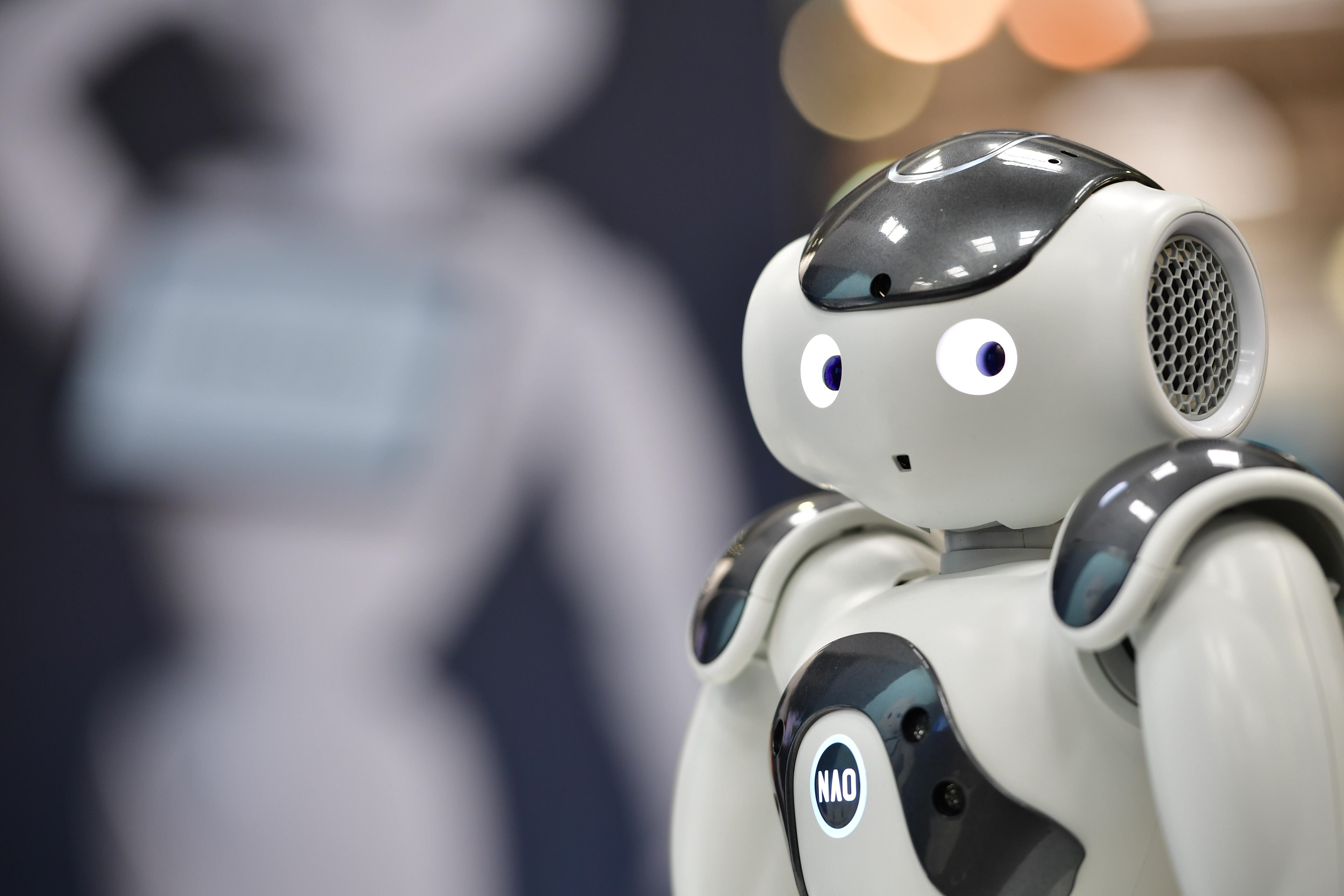 If you happen to be travelling on a plane between now and April, and your leave or arrive at Philadelphia International Airport, a robot could carry your bags or deliver your food! It's not a galaxy far, far away but Philly, and that IS a droid delivering your food, a gita, to be exact.  Pronounced Jee-tah, meaning 'short trip' in Italian, the unit is part of a robotic food delivery pilot program at the airport. The program is being launched through order@phl.com, the PHL Food & Shops' contactless food ordering program. The pilot program runs through April.
The gita was invented by Piaggio Fast Forward, the Italian company who invented the Vespa scooter, which is so popular in Italy. Gita can carry up to 40 pounds, and features a cargo bin to hold guests' orders. Guests are able to open the bin and remove their items themselves. Gita also carries luggage.
Now gita the robot is roaming the terminal at Philly International, and can run for up to four hours, which is roughly 20 miles of walking, on a single charge. And I guess you don't have to leave a tip..
Photo: Getty