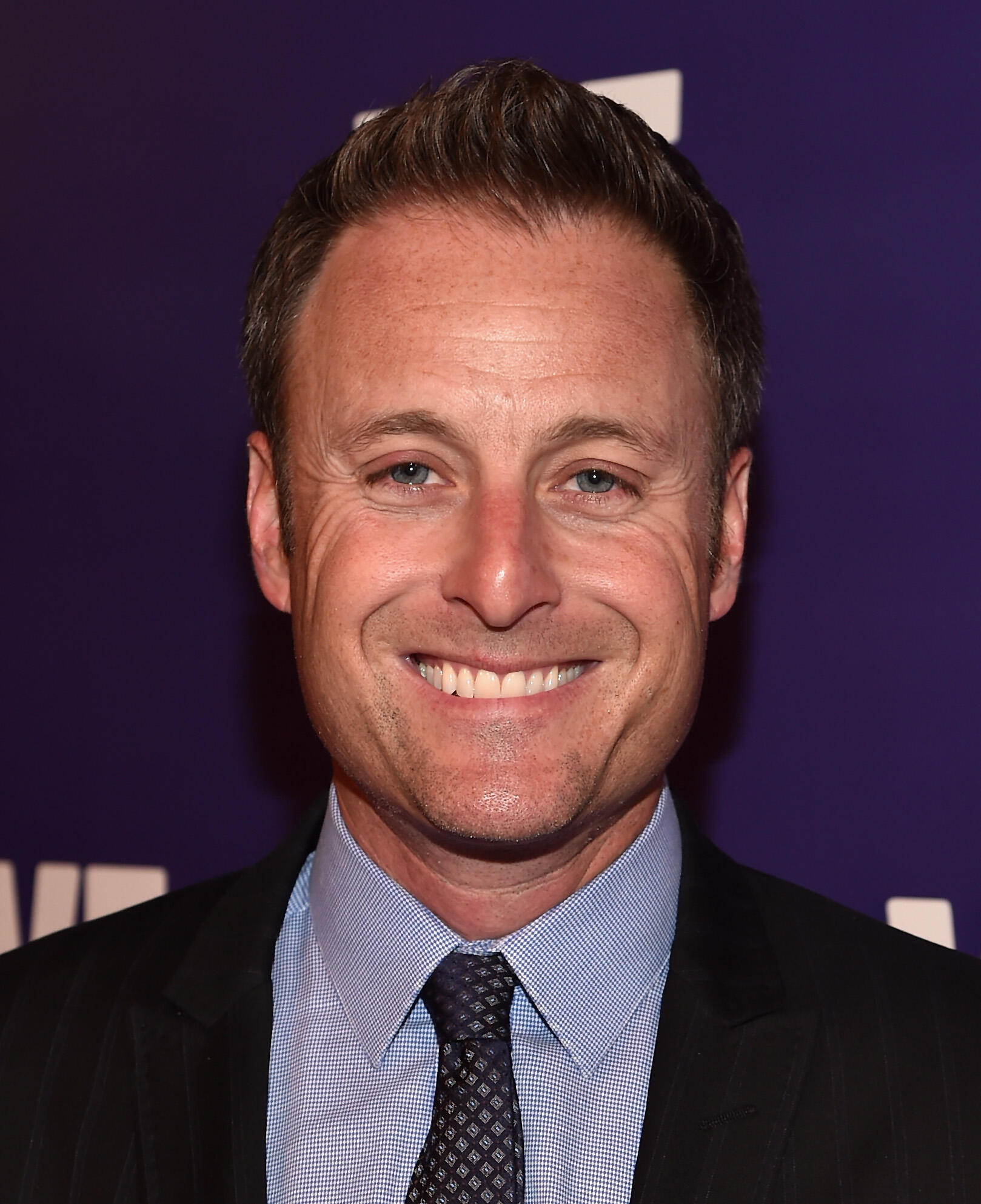 Chris Harrison told Michael Strahan that is planning to return to "The Bachelor" franchise, even though there are calls for his removal.
Since stepping away from the show after he made insensitive racist remarks, he's been quiet, but this morning on "Good Morning America", he said that while there's "more work to be done," he's "excited" to be a part of the change for the franchise.
Bachelor Nation fans know, Harrison got backlash for defending contestant Rachael Kirkconell, who has been accused of liking a photo showing a Confederate flag as well as going to a 2018 antebellum plantation-themed party.
It was in that February 9th interview with former contestant Rachel Lindsay that Harrison said all the wrong things, and said to Strahan about it, "I am saddened and shocked at how insensitive I was in that interview with Rachel Lindsay. I can't believe I didn't speak against antebellum parties, what they stand for. I didn't say it then and I want to say it now: Those parties are not OK, past, present, future. And I didn't speak from my heart. And that is to say that I stand against all forms of racism, and I am deeply sorry to Rachel Lindsay and to the Black community." Lindsay had to de-activate her Instagram account after receiving a ton of shade and criticism from social media users. Harrison asked those throwing hate towards Rachel Lindsay to please stop." please stop."
Harrison said he is committed to progress for himself and "The Bachelor" franchise which has been a part of his life for 20 years....and he loves it.
After the interview, Michael Strahan called Harrison's apology a surface response.
Harrison sure doesn't want to lose this plum gig. It remains to be seen what happens next.
Emmanuel Acho will step in for Harrison as host of "The Bachelor: After the Final Rose" special, which is set to air on Monday, March 15.