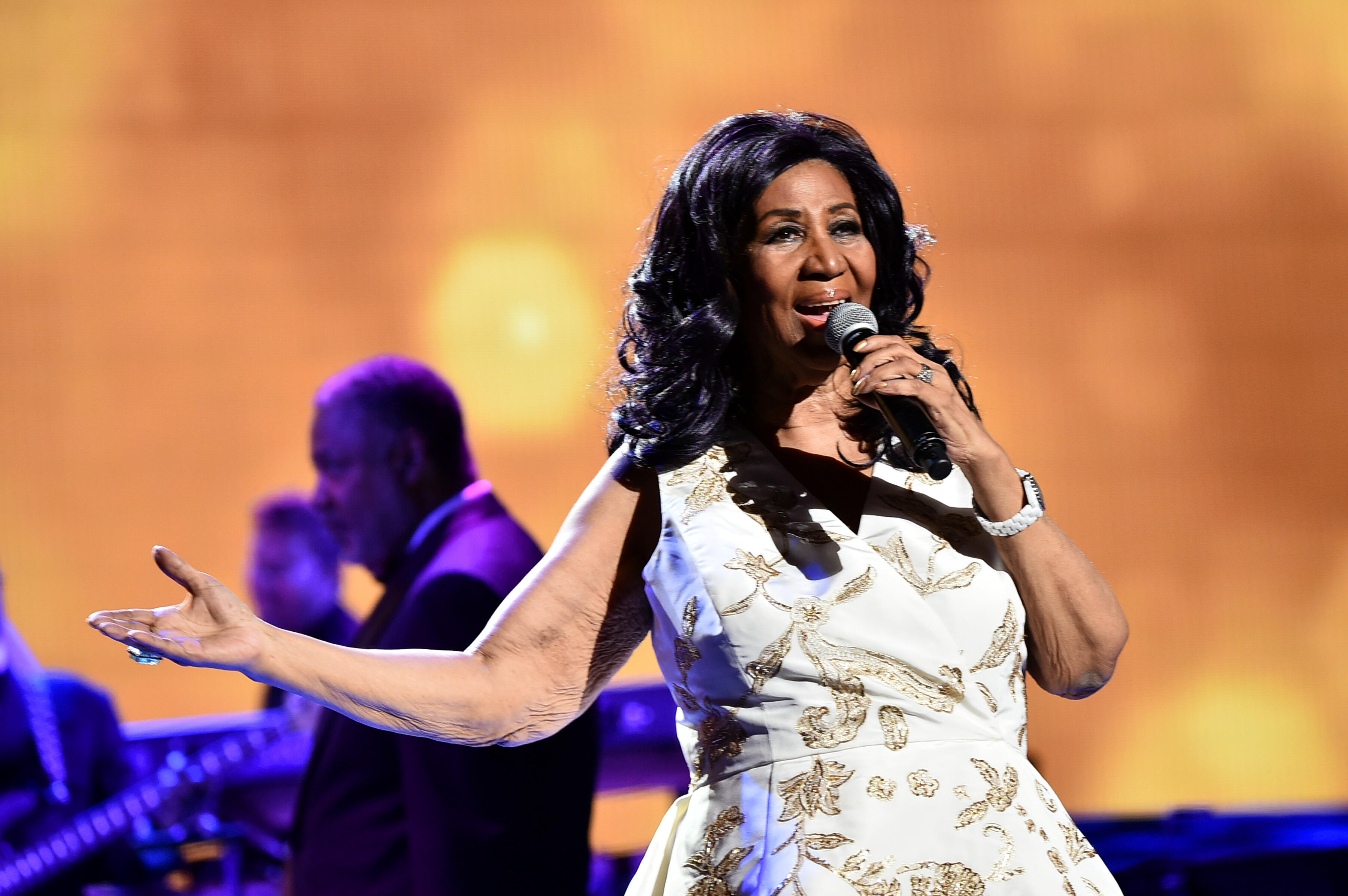 Happy Women's History Month! Moms are resourceful and creative and it's no surprise that a lot of moms have come up with life-changing inventions while breaking the glass ceiling. Here are some Mom's through history who crushed it and deserve applause:
Marie Curie- The mother of two daughters won the Nobel Prize for physics with her husband in 1903..the first woman to do so. Curie won on her own in 1911 for chemistry. She discovered radium, too.
Marie Donovan- This mom of three invented the first waterproof disposable diapers back in the 1940s. She was tired of dealing with diaper rash.
Aretha Franklin- The "Queen of Soul" and mother of four sons was the first woman to be inducted in the Rock and Roll Hall of Fame in 1987. Plus, she and "Respect!"
Judy Garland- This legendary singer and mother of three had her problems, but she broke the glass ceiling by becoming the first female winner of the album of the year at the GRAMMYs.
Shirley Ann Jackson- Earning a PhD from MIT in 1973 and she was the first black woman to be elected to the National Academy of Engineering, and the first black woman to get a PhD at MIT.
Sandra Day O'Connor- She was first woman to serve as a Supreme Court justice. Installed in 1981, she remained on the Court until retiring in 2006.
Sojourner Truth- This amazing abolitionist escaped slavery in 1826 with a baby in tow. In 2009, she became the first black woman to get her own statue at the Capitol in Washington, D.C. Truth was also the first black woman to successfully sue a white man when she went to court to get back her son who was illegally sold to a slave owner.
Hattie Caraway- was a mother from Arkansas who became the first woman to be elected to the U.S. Senate.
Josephine Cochrane- This fabulous mother of two invented the dishwasher! Thank you so much Josephine!
Ruth Wakefield- A big shout out to this Mom who invented chocolate chip cookies! She was working at the Toll House Inn during the 1930's when she created these tasty treats!
Happy Women's History Month!
Photo: Getty