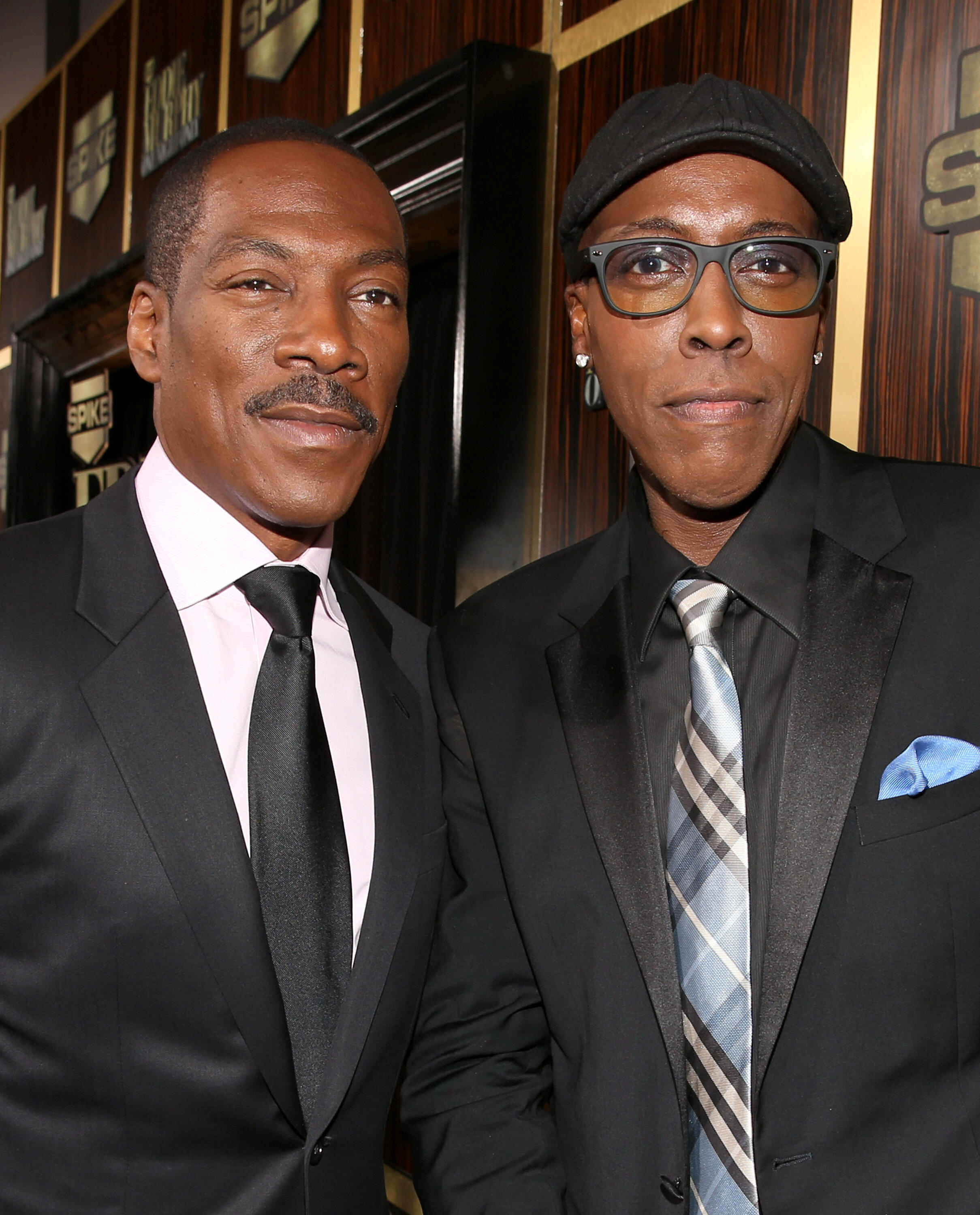 Eddie Murphy's "Coming 2 America" may be getting mixed reviews, but the comedy sequel has already been a hugely successful release for Amazon. Now, star Eddie Murphy says he has plans for a third go-round. The thing is, it may take a while.
"Coming 2 America" took a long time to make it to screens....30 years! According to Murphy, who plays Prince Akeem, another visit to Zamunda and back, with Semmi (Arsenio Hall) and the rest, would take 16 years!
Here's why. Eddie said: "I have to be 75 to do it, and not make me up like 75 but really be 75." That's because he doesn't want to go thru all the make up...putting the prosthetics on! It takes up to 6 hours to transform the actors into the characters in the film. You know, those old guys in the barber shop.
Eddie says in the next film he's just wants to naturally look like that! That would be about 2037 or so.
Photo: Getty