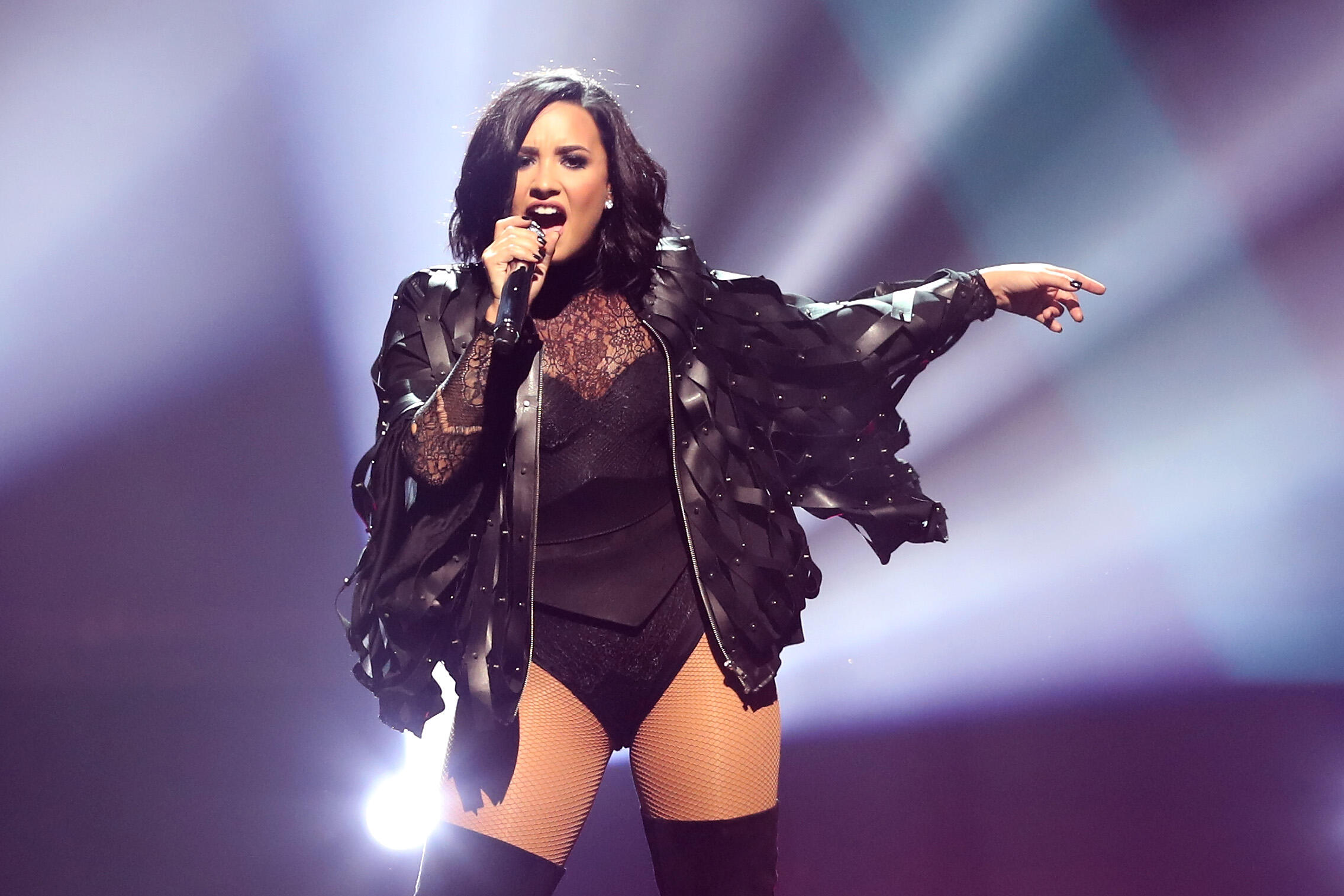 Demi Lovato has made a few startling revelations as of late. Demi said her recent engagement to Max Ehrich, and break up, gave her some clarity. She says she prefers to be with women over men. Demi is on the cover of the March issue of Glamour, and the 28 year old "Anyone" artist says as she gets older, she is realizing how "queer she really is." She says when she hooked up with a girl she liked it a lot more, and it felt better and right.
Besides this sexual discovery, Demi has revealed something else. The singer almost lost her life from an overdose of opioids in 2018, and spent a while recuperating.  Now she says she is not restricting herself from marijuana and alcohol after that near-fatal incident because she believes it would set her up for failure.
Her team is concerned, but Demi says she deserves the opportunity to make her own choice, so she's drinking some wine again. Lovato revealed she suffered three strokes and a heart attack in the aftermath of her 2018 overdose. Be careful Demi, and good luck with all of your choices.