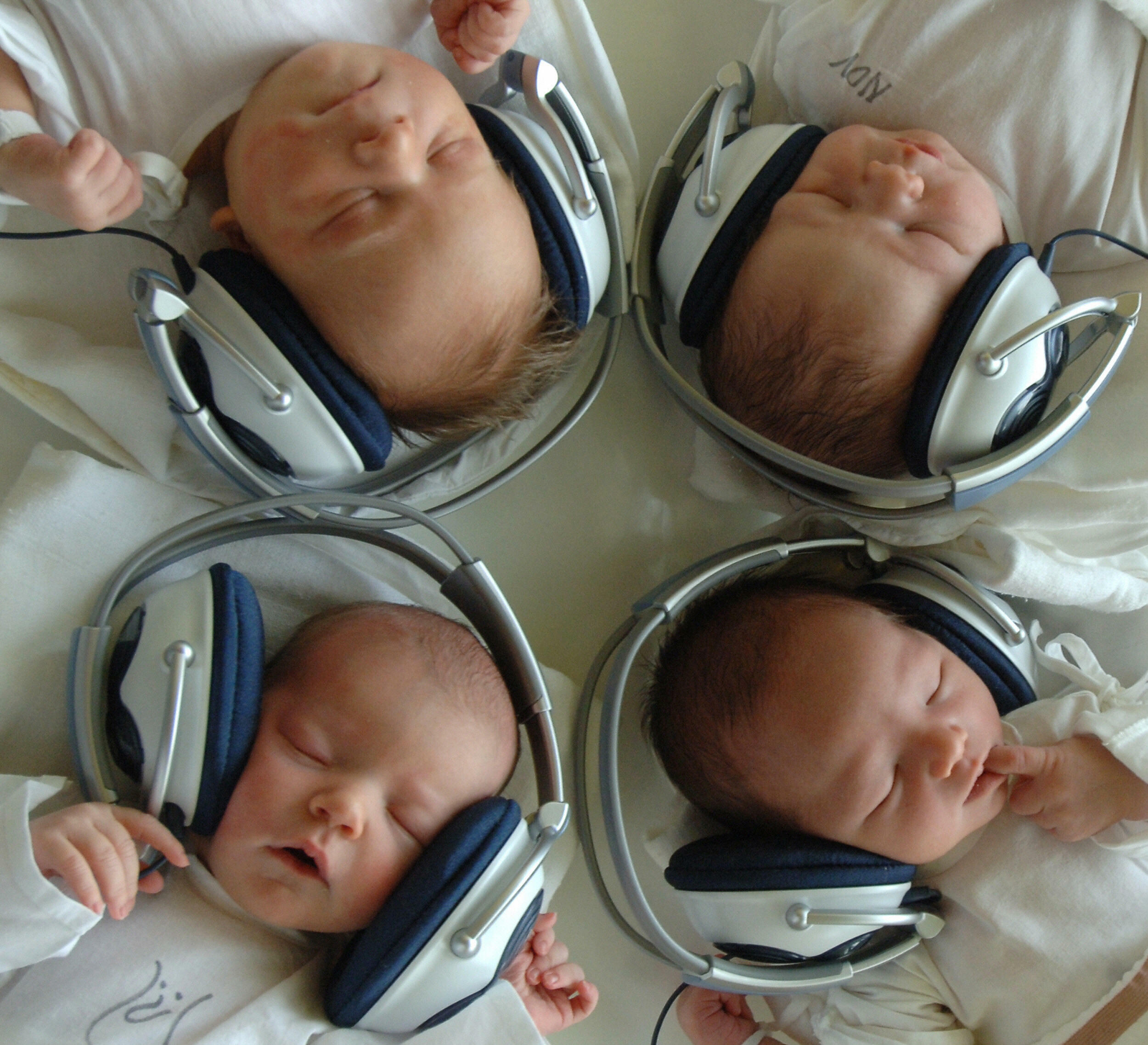 Of course, you want your new baby to stand out and have a name to remember, right?
Moms and Dads give their kids unique names, but it seems some parents go to extremes to make sure their kid is the only one with an odd handle. Now some are being called out for it.
A Reddit thread had some of the weirdest baby names ever. It could leave you feeling sorry for the kids and wonder what the heck their parents were thinking!.
Some of the oddest monikers include Yanique, but it's pronounced Unique, another named Mileage, pronounced 'my liege,' and how about Pandemica? Well, you could be inspired by the past year, but really??
Here are some of the other really weird names: Crispy, Fallopia, Famous, Linoleum, (how can you name your kid after a floor covering?), Monster,(!!!), Mudpiles...and Prosecco. (I guess this is the parents favorite beverage?)
Check out more crazy names and the whole article HERE.