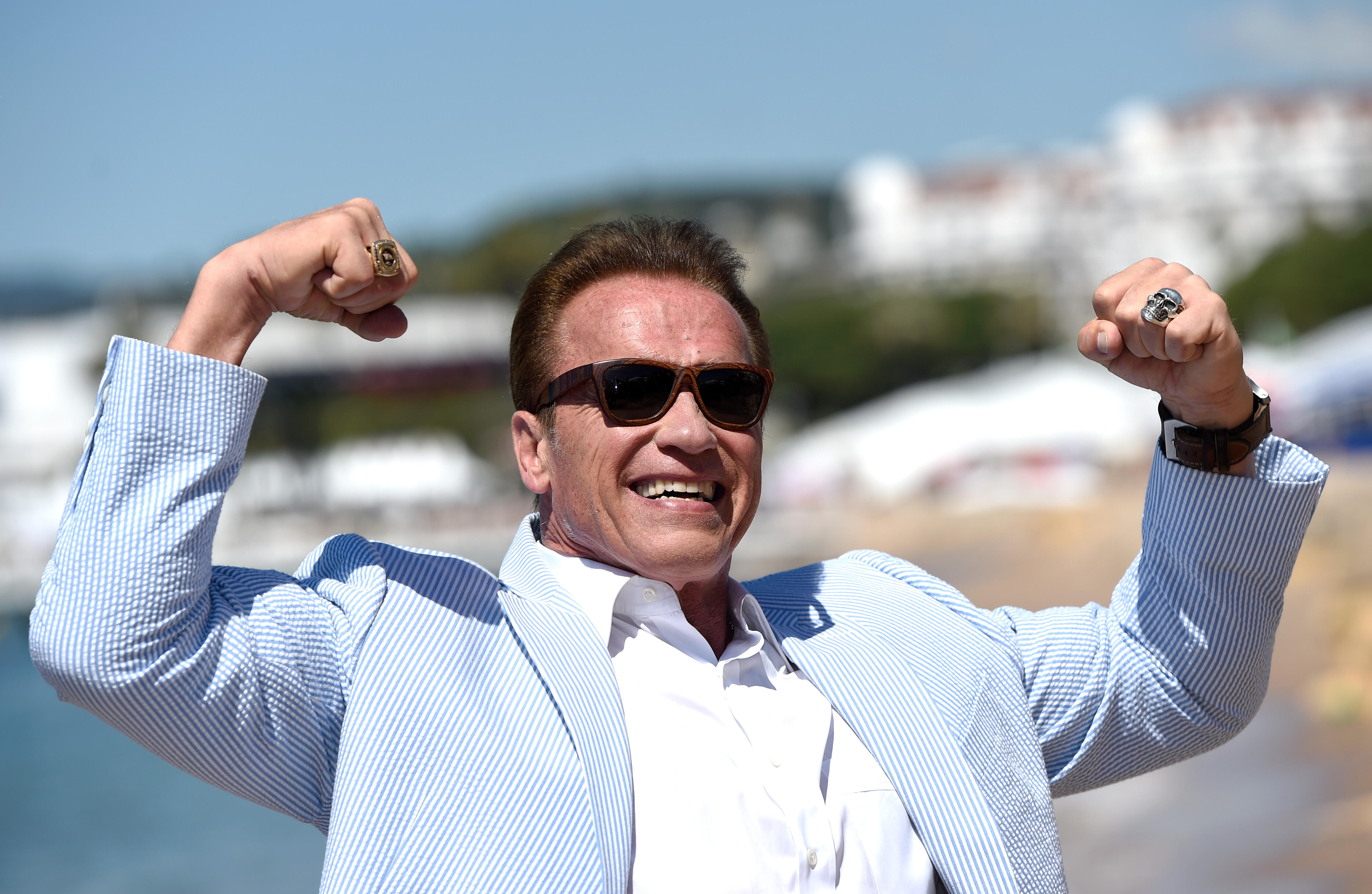 What if aliens attack? Who could save us from ET gone bad?
In England, a new survey asked two thousand adults which celebrity or public figure would be best suited to ward off such an attack.
The celebrity who finished first out of 20 was the Governator, Arnold Schwarzenegger!
Philly's own Will Smith, who fought aliens in a few movies, came in second. Rounding out the top 5 were Sir David Attenborough, an English broadcaster and historian. Number 4 was Bruce Willis, and #5 was Tom Cruise.
Arnold says he's up for the challenge and posted a pic with aliens on Twitter, and said: "I want to thank the people for putting their faith in me. I am ready to serve."
Well, thank goodness Arnold, that's great news!
Photo: Getty