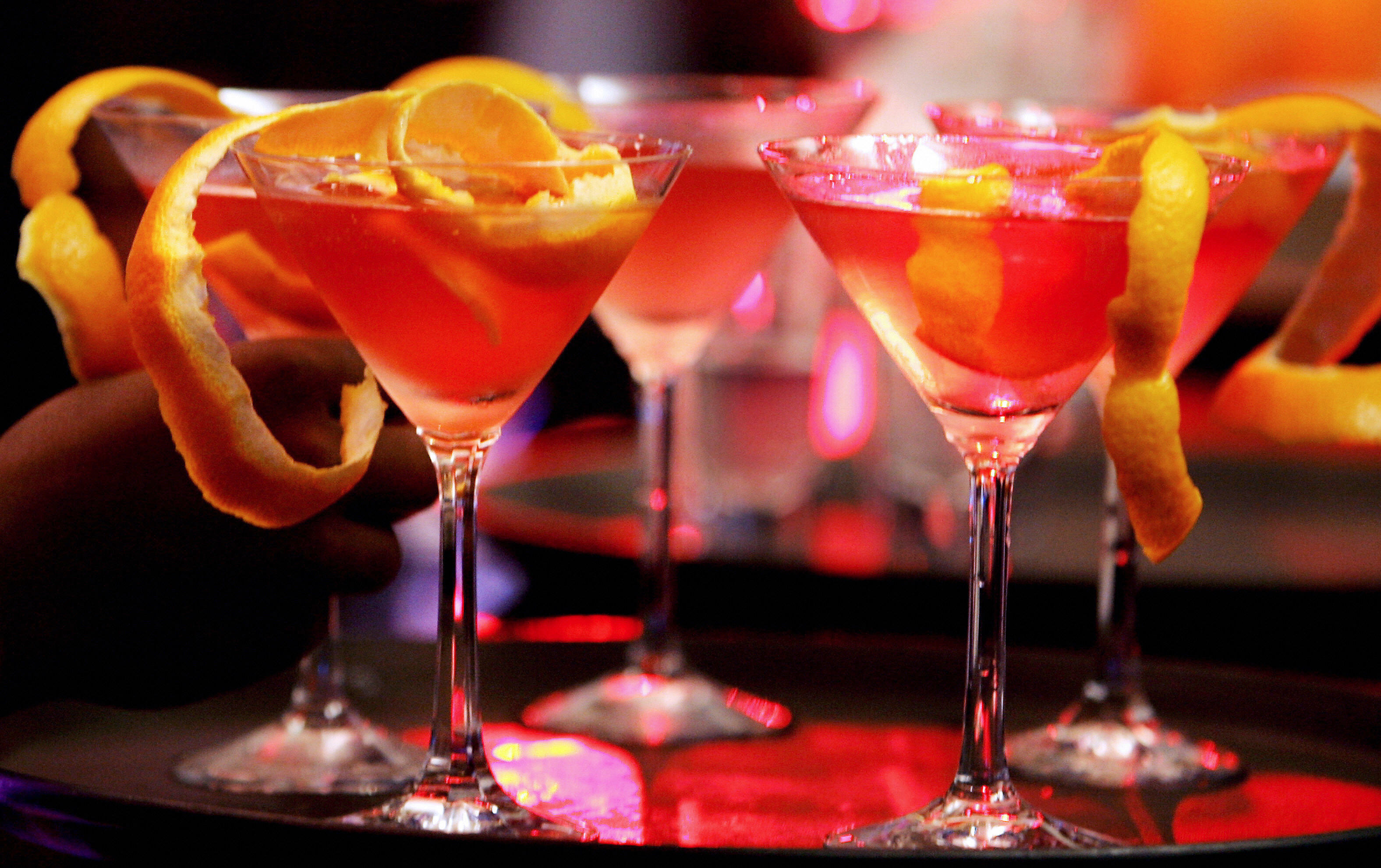 Jack Daniels did a drink survey...yes, THAT Jack Daniels!
When you go on a first date you obviously want to make a good first impression, but you may not realize that what drink you may be ruining a potential love connection.
The new survey finds:
The first drink you order on a date could be making a lasting impression on your potential match.
Although it seems men are more critical than women, with 60% of men saying a bad drink order would be a "deal breaker," compared to just 32% of women.
30% of Americans admit they ended a date early because of their date's drink order.
62% of people say a person's drink choice shows a lot about their personality.
65% of people think folks should order their favorite drink on a first date in order to reveal who they "really are."
So, what drink orders leave a good impression on a date? A martini is one of the top choices, and also good are Gin and tonic, Manhattan, Cosmopolitan and Whiskey Sour.
A bad drink choice would be a Long Island Iced Tea, and stay away from Sex on The Beach (yes, that's a drink!) and don't order a Blue Hawaiian....ugh.
By the way, Margarita is the most popular drink in America! Salud!
Photo: Getty