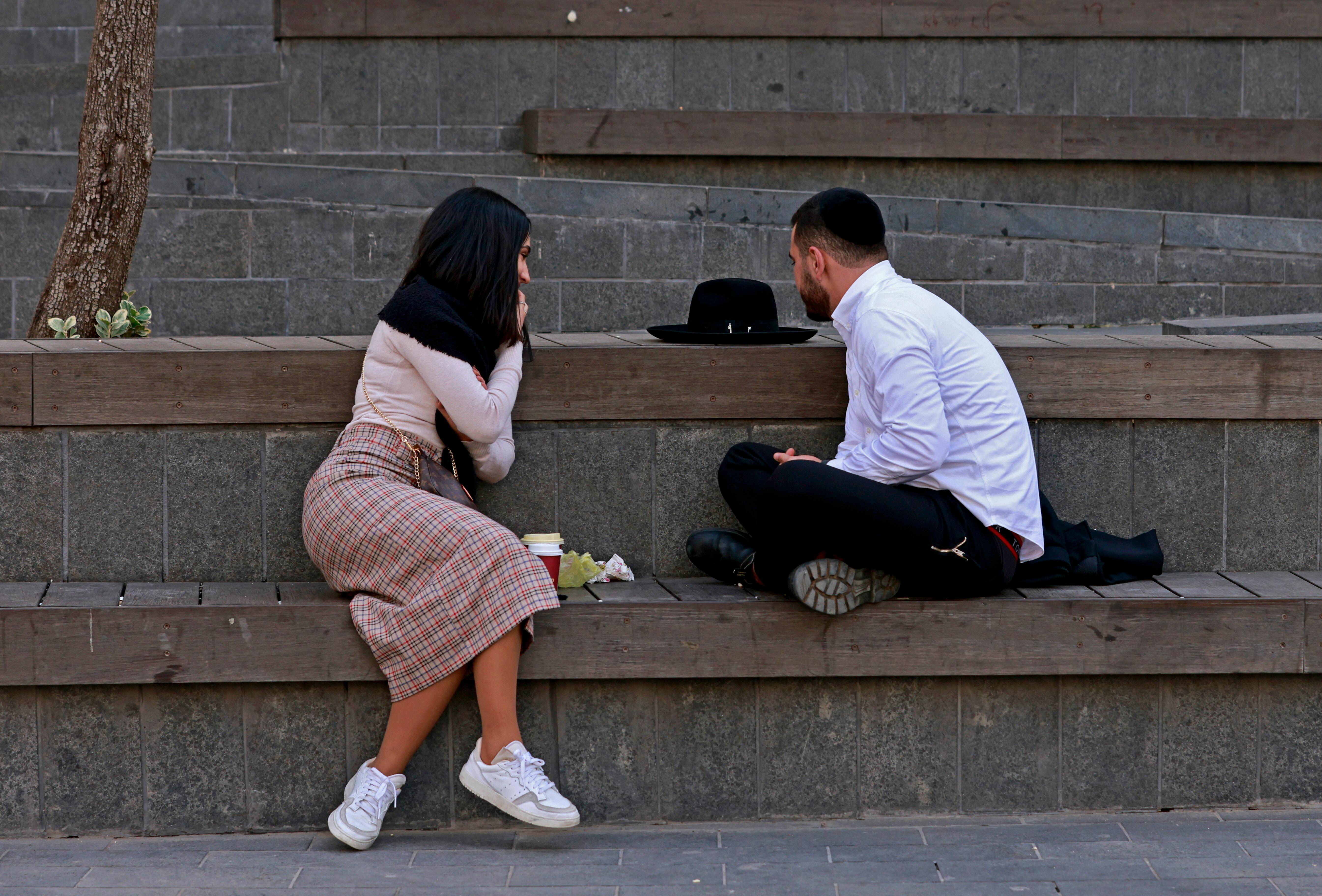 There's a light at the end of the tunnel as we rise out of the pandemic with more vaccines. But as Americans are anxious to spend more time with people again, some are concerned about no longer being able to make small talk!
The average person says it's been four months since they had a meaningful conversation, and spending more time at home over the past year has made them more awkward having a convo.
But, for the most part, Americans are ready to party again, with just about half in a survey saying they plan to throw a huge party. Many say they are planning to attend events they have avoided, like weddings, baby showers and bachelor/bachelorette parties.
And what about that 2020 birthday that you celebrated pretty much alone? Because many thought that their 2020 birthday didn't count because they couldn't celebrate, many plan to redo their birthday celebration once it's safe to do so with a "past-birthday" party.
Hey, I say hang in there...another birthday is coming soon enough, if it hasn't already in 2021!
Photo: Getty