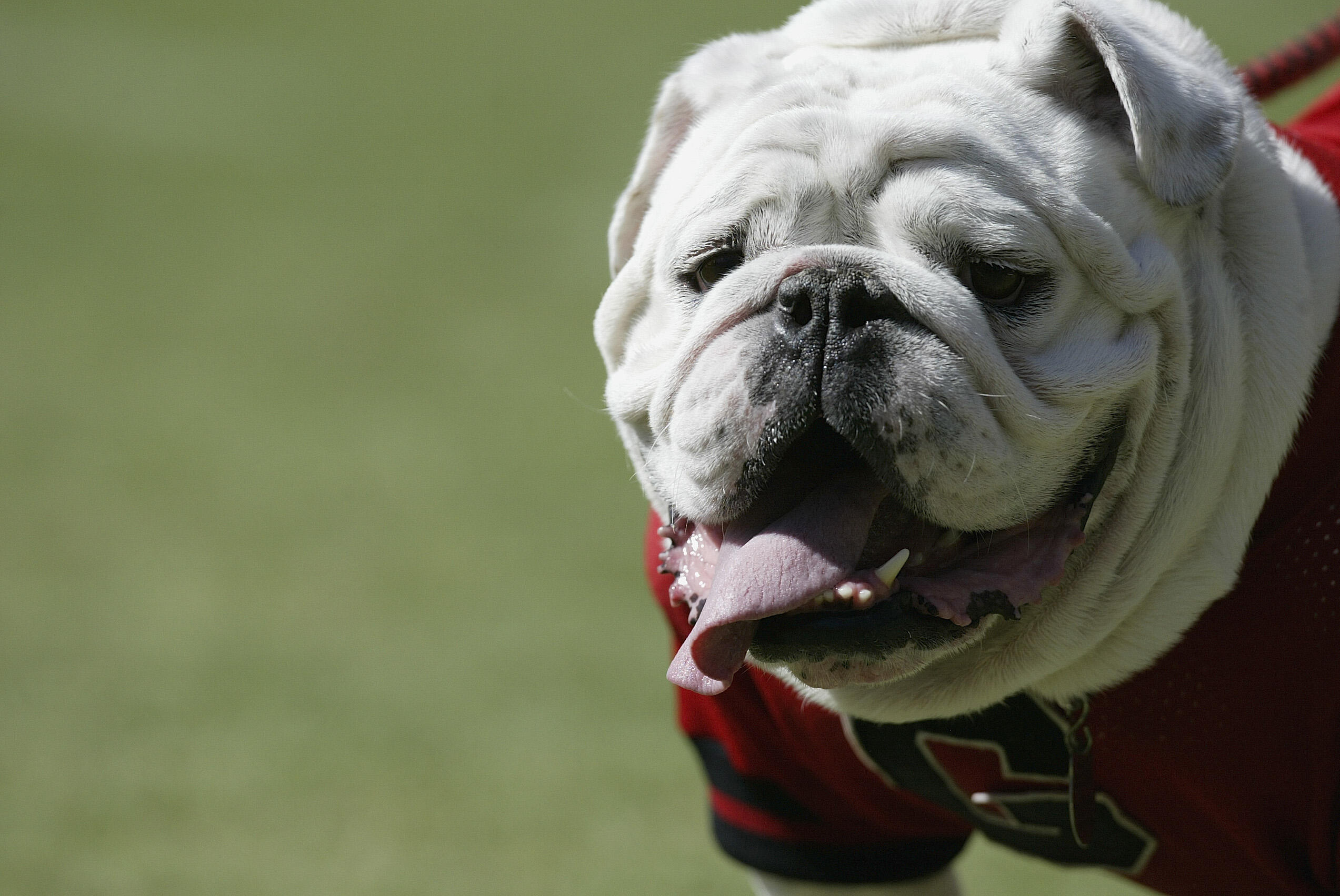 President Teddy Roosevelt, who held office in the early 1900's, had a lot of pets, and one of them made headlines. He was Pete, a bull dog/terrier mix, and he was notorious!
The Roosevelts loved Pete, even when he did bad things, like killing squirrels and biting people! A family member said, "Pete loves us so and is such a ridiculously affectionate, fighting bulldog that we have not the heart to get rid of him."
But Pete kept biting some naval officers and cabinet ministers, and the President would wave off the incidents off as 'the nature of the breed' or 'his attitudes towards their political stances.'" LOL.
Pete's final straw was when he bit the French Ambassador Jules Jusserand. Feisty Pete chased Jusserand down a White House corridor, catching up with him and then tearing off his pants! When the French government formally complained, it became big news and an international scandal.
The Roosevelts then sent Pete to live in the back yard of a doctor friend's home who lived close by, and they could visit him there. But feisty Pete struck again when he took a bite out of a lineman who was doing some work at the doctor's home. That's when he was exiled to New York.
And this is no April Fool!