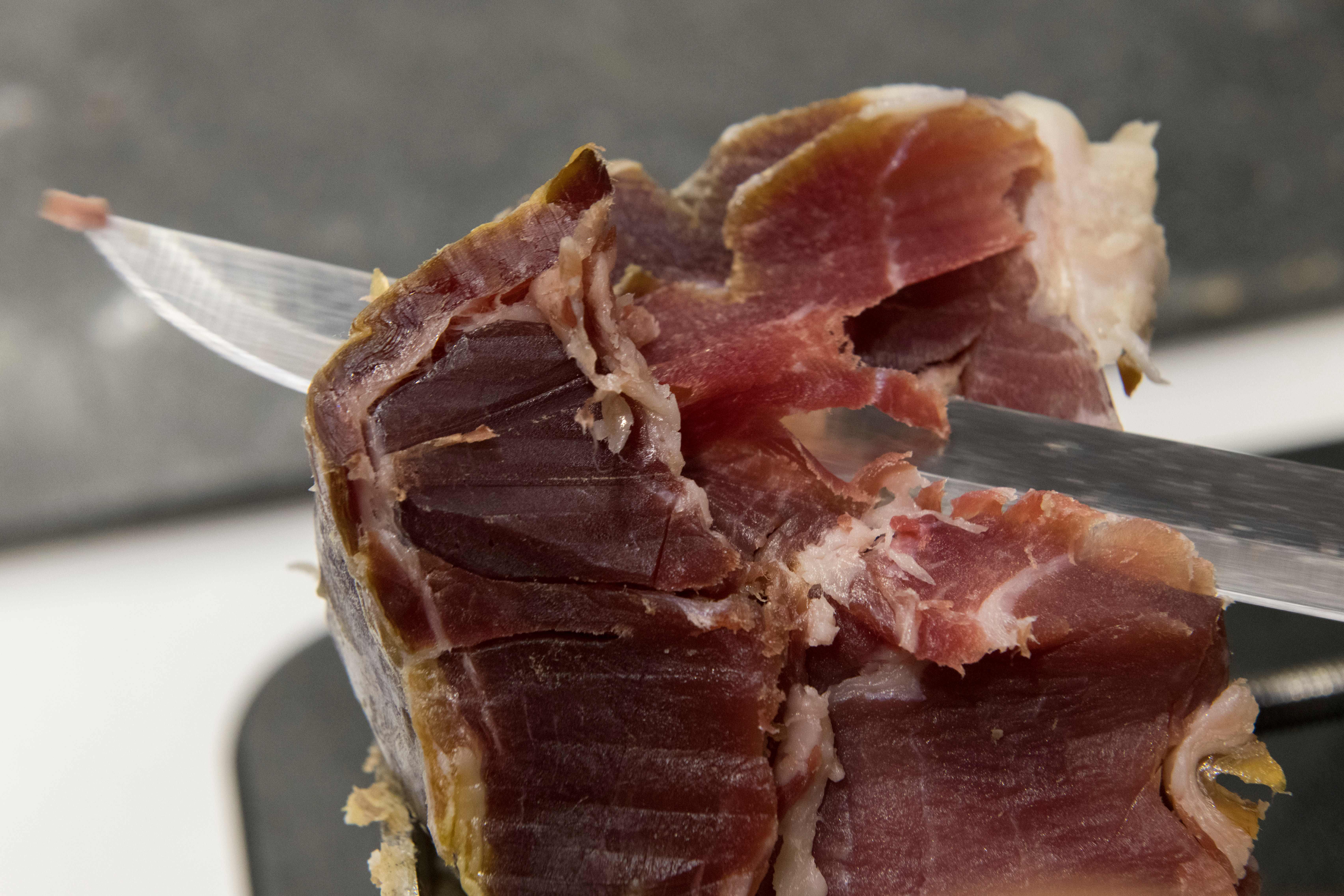 Are you having ham on Easter Sunday? It is a most popular main dish on this big time food day, big time food weekend for many. Many Americans get their ham from the Honey Baked Company. The question for many folks is how long is the ham good for?
Honey Baked suggests serving the ham at room temperature, but if you like yours heated, they recommend only doing it slice by slice so it doesn't dry out. That's a lot of work but worth it...you sure don't want dry ham! Then refrigerate it and eat it within five days. If there are still some leftovers, put them in the freezer for up to six weeks.
You can then thaw the frozen meat in the refrigerator for 24-48 hours and eat it within the next two days. Chances are the whole ham will get scarfed up before you have to freeze it. But keep the instructions away in your memory bank just in case...
Happy Easter to you and your family, and happy eating.
Photo: Getty