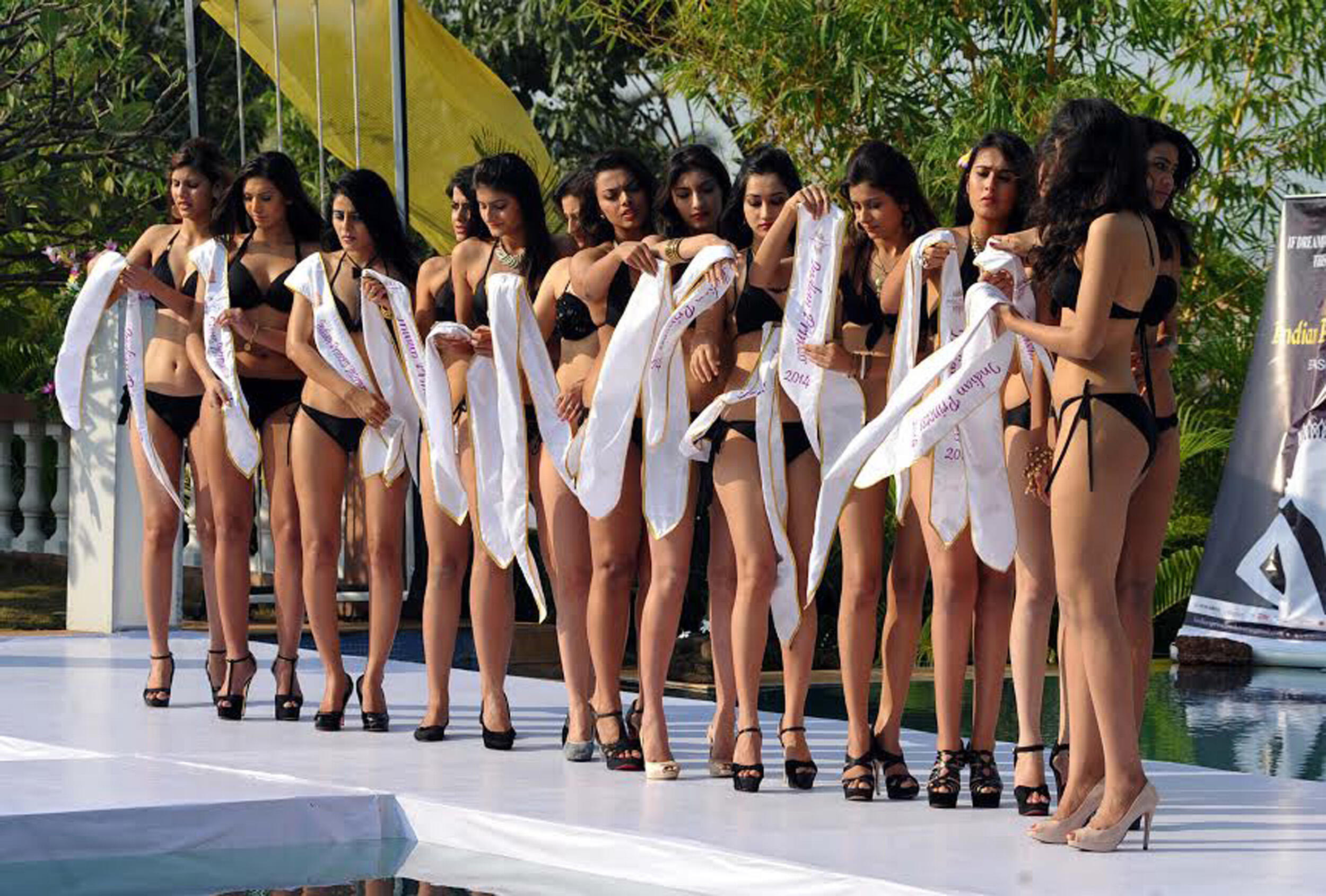 They sure take their pageants seriously in other parts of the world! Mrs. World, Caroline Jurie, was arrested yesterday after forcibly and roughly removing the tiara off of the head of newly crowned Mrs. World from Sri Lanka, Pushpika De Silva.
De Silva reportedly suffered injuries from when Jurie yanked the crown back.  Mrs.World and a model on set of the show were both arrested and were later released on bail, and are expected to appear in court on April 19th.
The alleged puller off of the crown said there is a rule that you have to be married and not divorced, and Mrs. Sri Lanka was divorced, and that's why she pulled the heavy jewelry encrusted crown and tore it off Mrs Sri Lanka's head, pulling out hair and hurting her in the process.
There she is, Mrs. World, somewhere.....