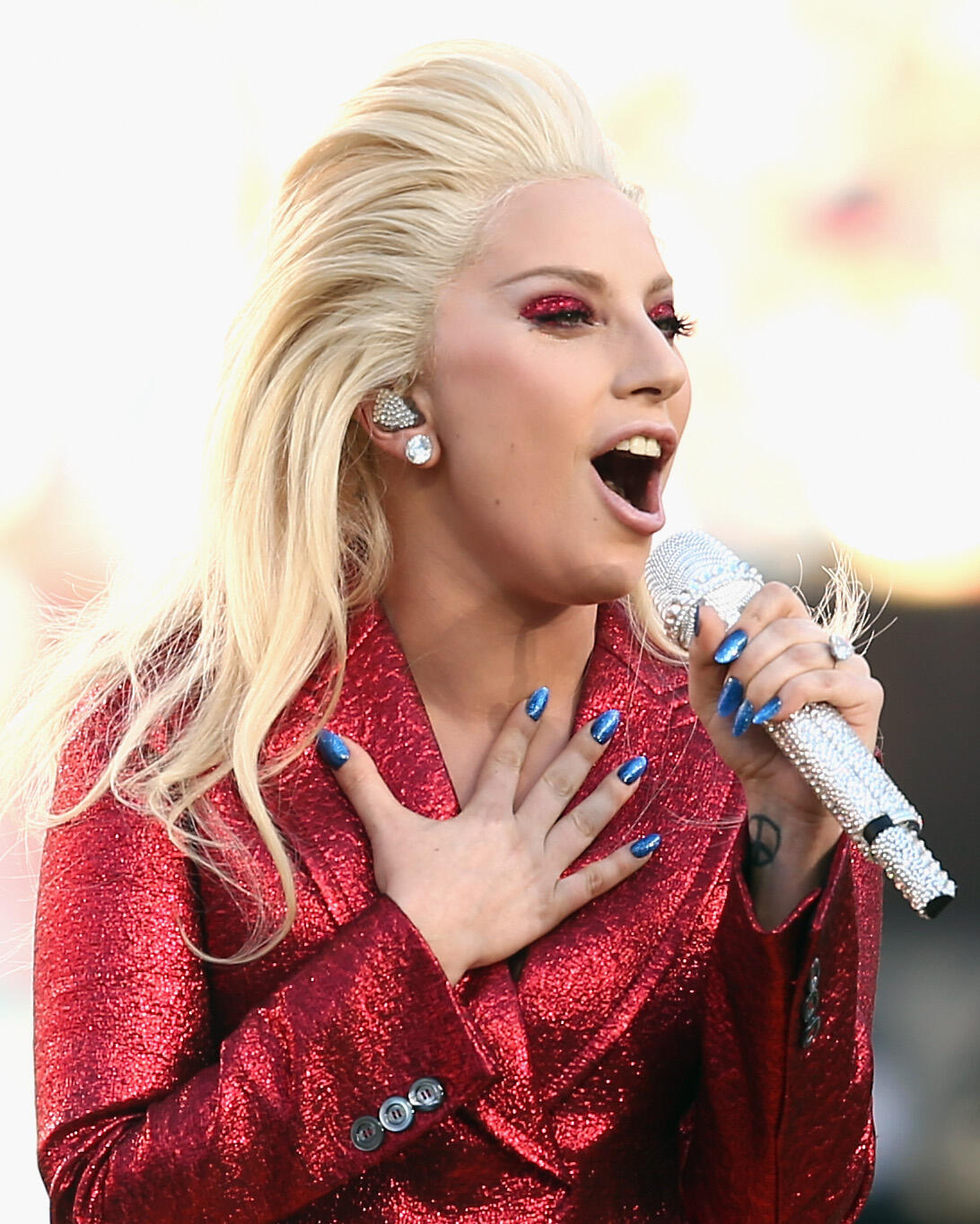 There's a new Philadelphia Eagle..the team picked Devonta Smith in the draft. Will this wide receiver be the team savior? Fans sure hope so!
Plus, The people that stole Lady Gaga's dogs and shot her dogwalker are arrested; Prince Harry and wife Meghan..not of the same mind? Josh Duggar, in trouble a lot, gets arrested again..
Click on me below the see and hear the Buzz ( and my dog chimes in) and tune in weekday mornings at 6:25 for the Show Biz Buzz on The Breeze!