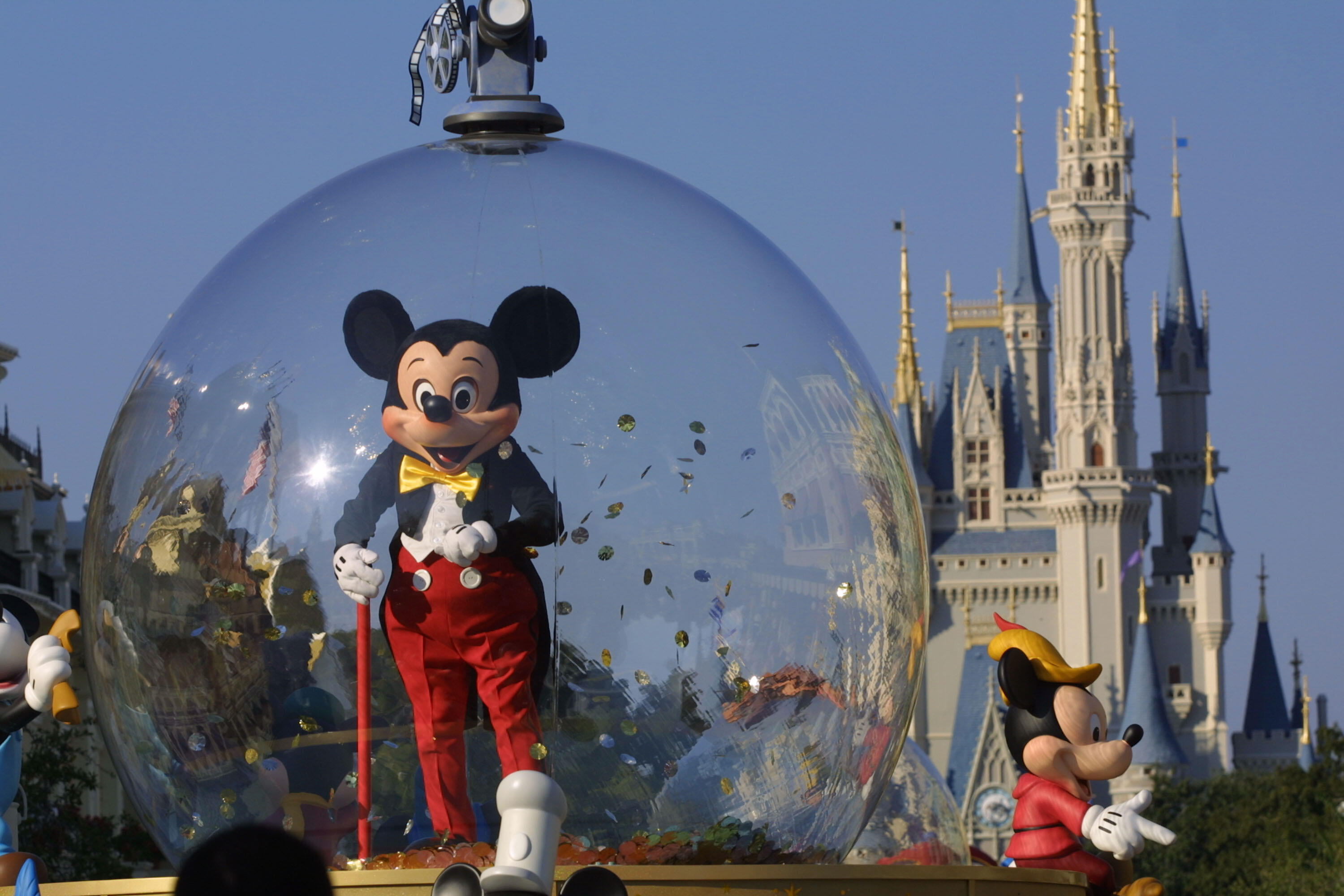 It's the ultimate family vacation, taking the kids to Disney World, and it's not cheap. There are ways to go on a budget, but getting the full experience can cost a bucket of money, so here's the facts if you are planning to visit the Happiest Place on Earth anytime soon.
A typical Disney World vacation will cost a family of four at least $6,033!
Here's a breakdown:
Admission tickets are $2,316, which is the price, plus tax for five days worth of non-peak park-hopper tickets, which means it cost more at peak times.
You have to eat, so food and dining will run you $1,100, and meal prices can vary, from high end meals to quick service restaurants, where meals range from $15 to $20 each. Don't forget the snack costs, or those special meals with characters. A dining plan for a family of four costs $1,100.
For accomodations, get ready to pay $2,617 for a non-holiday weekend "value" resort. The prices are much higher for holiday weekends, and for the more high-end resorts.
If you rent a car you have to pay for that, plus $15 to $25 for parking at your resort, and $25 to $45 a day to park at the theme parks.
Merchandise and souvenirs are on you, but that's a definite expense. Do you want a private tour guide? Get ready to ante up.
This cost doesn't include airfare if you are coming from somewhere other than Orlando.
Save your pennies if you and your family want to go see Mickey Mouse!