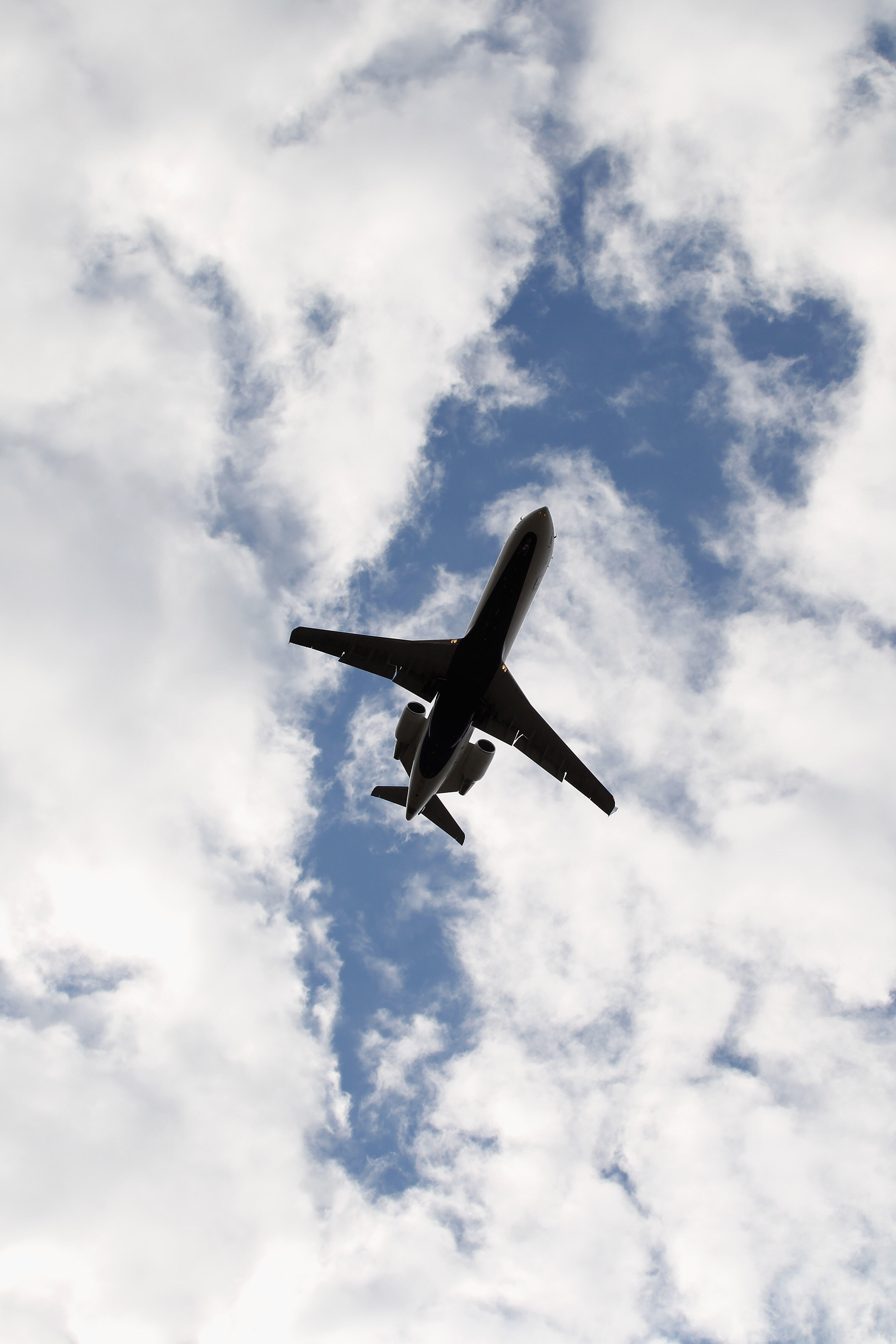 I don't know about you, but I'm dying to get back on a plane and go somewhere. Just lift me in the sky and take me SOMEWHERE. Italy would be great. I love Italy. Or fly out west in the US..and then rent a car and drive drive....
Here's the latest in airline news for you and me.
Do you know there was just one airline left NOT selling the middle seats? Now Delta has joined the rest and will sell every seat in the plane. Funny thing is, there isn't six feet between anyone in an aircraft, even though they try to say there is. No matter though, make sure you get vaccinated so you don't get covid and you can feel safe and safely fly.  I have read a few articles and they all say In-flight air filtration is fast and effective against bacteria and viruses, including COVID-19. But you have to wear a mask.
You have to to fly. The Transportation Security Administration say they will require masks to be worn until September 2021 for all passengers - except for those exempt under the new federal guidelines.  The TSA can fine you as much as $1,500 for violating the mask policy.  And the news is they could also end the mask wearing earlier if the federal policy is eased.
Have a great trip.
Photo:Getty