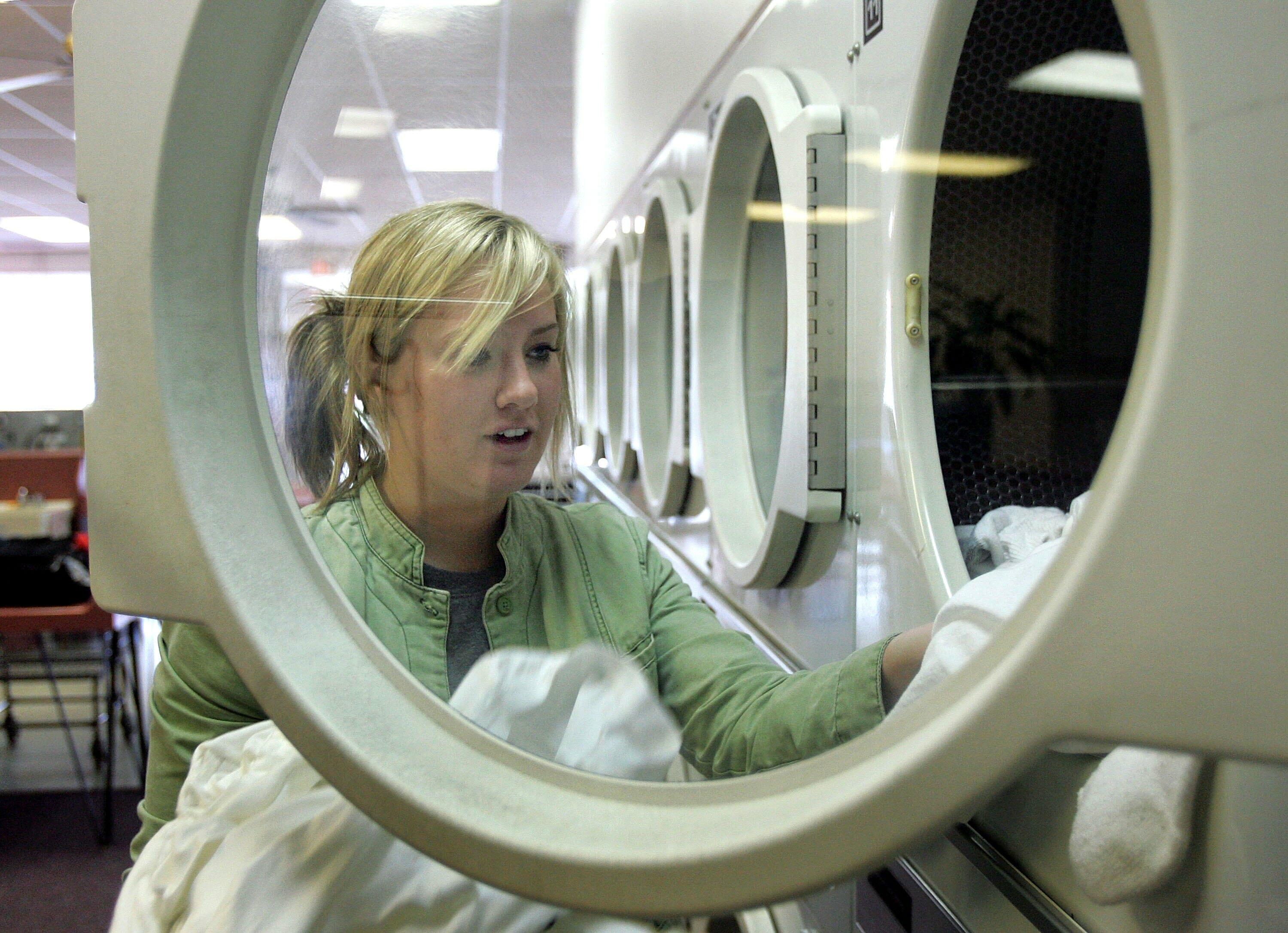 They took a poll in England and asked how often you wash certain items, and I suppose it could translate here in the US.
The item people said they wash just once a year is coats. Well, sure, winter coats, but what about raincoats? I just washed my 2 raincoats yesterday, and I wash them at least every other month, unless they need it more often.
But this is a pretty gross finding...30% of people actually say they wash their bed sheets only once a year! Ew. Just ew. I hope Americans are more diligent than the Brits in this category!
Other rarely washed items include blankets, gloves, hats and jeans. Jeans? Wash your denim!
Click HERE to see all the results, and go do the laundry! (I have towels in there now!)