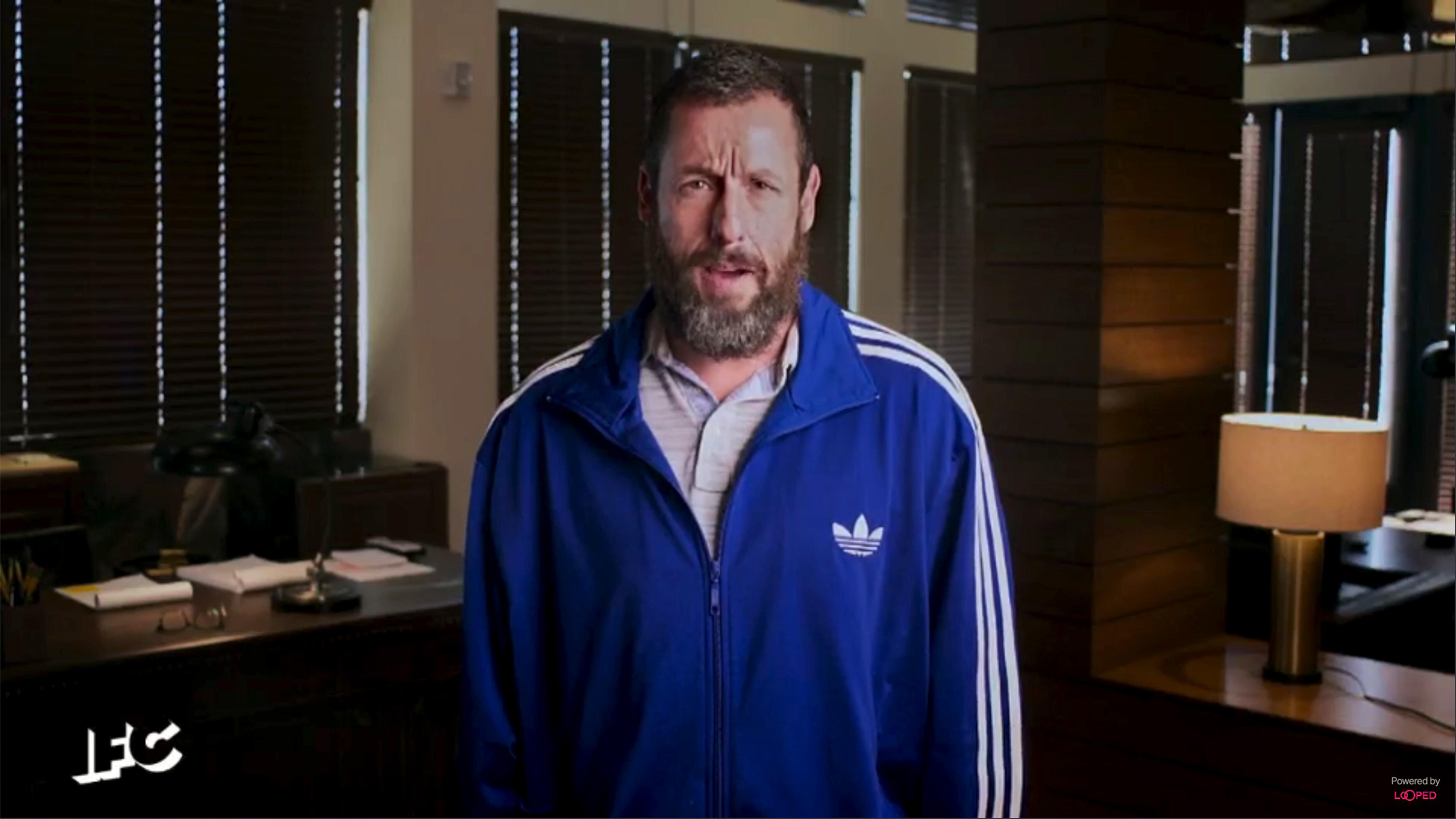 Adam Sandler made headlines last week for being turned away from a busy IHOP. The IHOP hostess Dayanna Rodas said Sandler left her restaurant after she told him it'd be a 30-minute wait. Well, Dayanna is a TikTok star, and posted security footage of the encounter. She didn't realize her potential customer was a big star.... she didn't recognize him with his mask over his big beard.
She captioned the TikTok "Pleaseee come back," regretting her mistake.
Funny man Sandler has responded to the viral IHOP video on Twitter, and says he only left the IHOP because the "nice woman told me the all-you-can-eat deal didn't apply to the milkshakes." !!!!!
Click below to see Dayanna's Tik tok video.