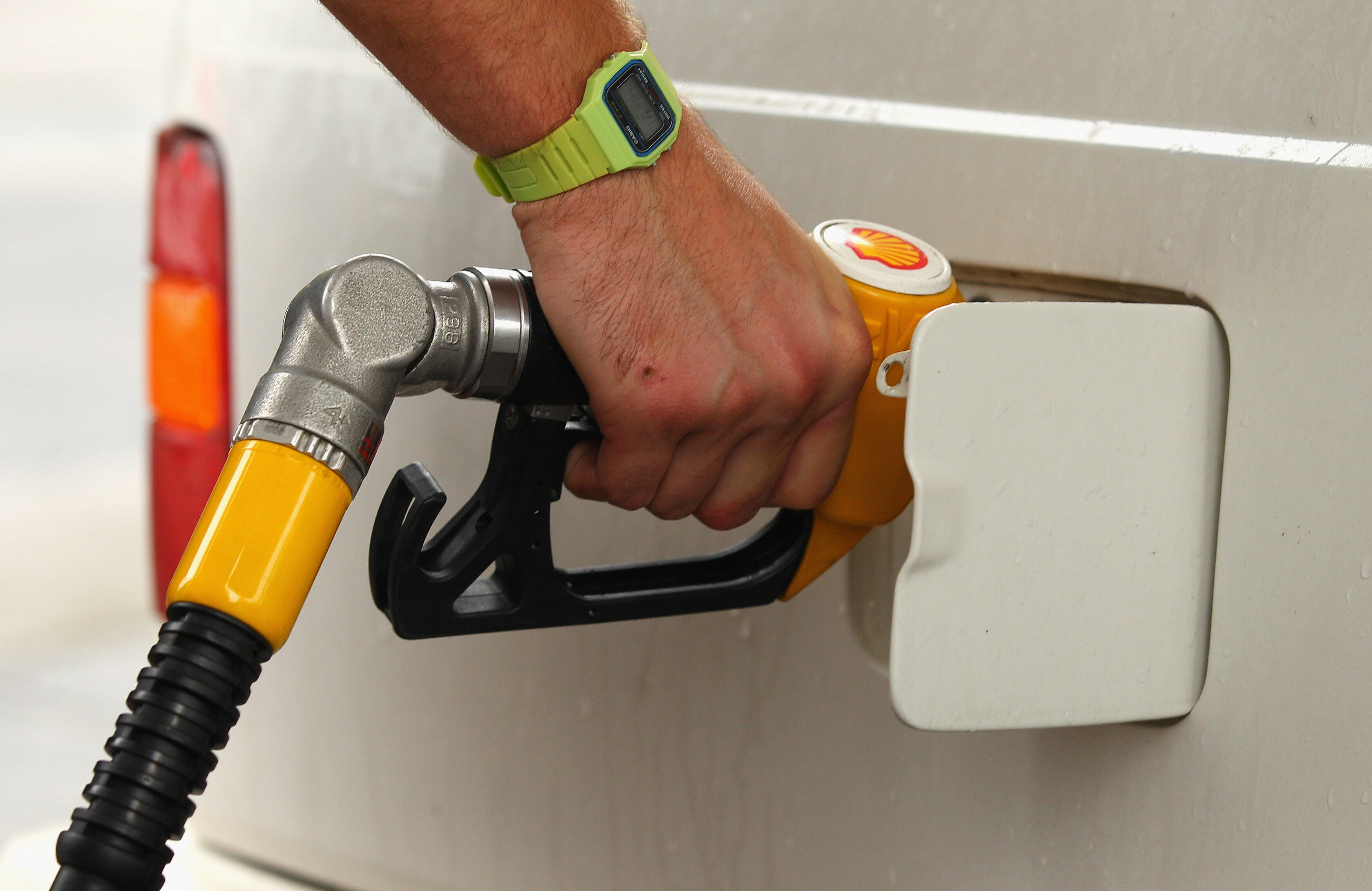 Are you having trouble finding gas and filling up in your neighborhood?
Several southern states are reporting gas shortages as drivers fuel up over fears that the Colonial Pipeline problem will limit supplies. My friend who lives in Maryland told me she had to go to 5 stations last night before she could fill up!
In the places where stations aren't empty there are long lines, and GasBuddy reports stations in North Carolina and Florida are the shortest on supplies. It seems people are filling up and hoarding gas even if they don't have to, and that is fueling the problem.
While federal and state leaders have warned businesses against price gouging, the White House says it's monitoring supply shortages and trying to get gas flowing.  And the good news from Colonial Pipeline is they expect to have its 55-hundred mile system back online this week after Friday's cyberattack by Russian hackers.
So chill! Don't fill up until you have to.