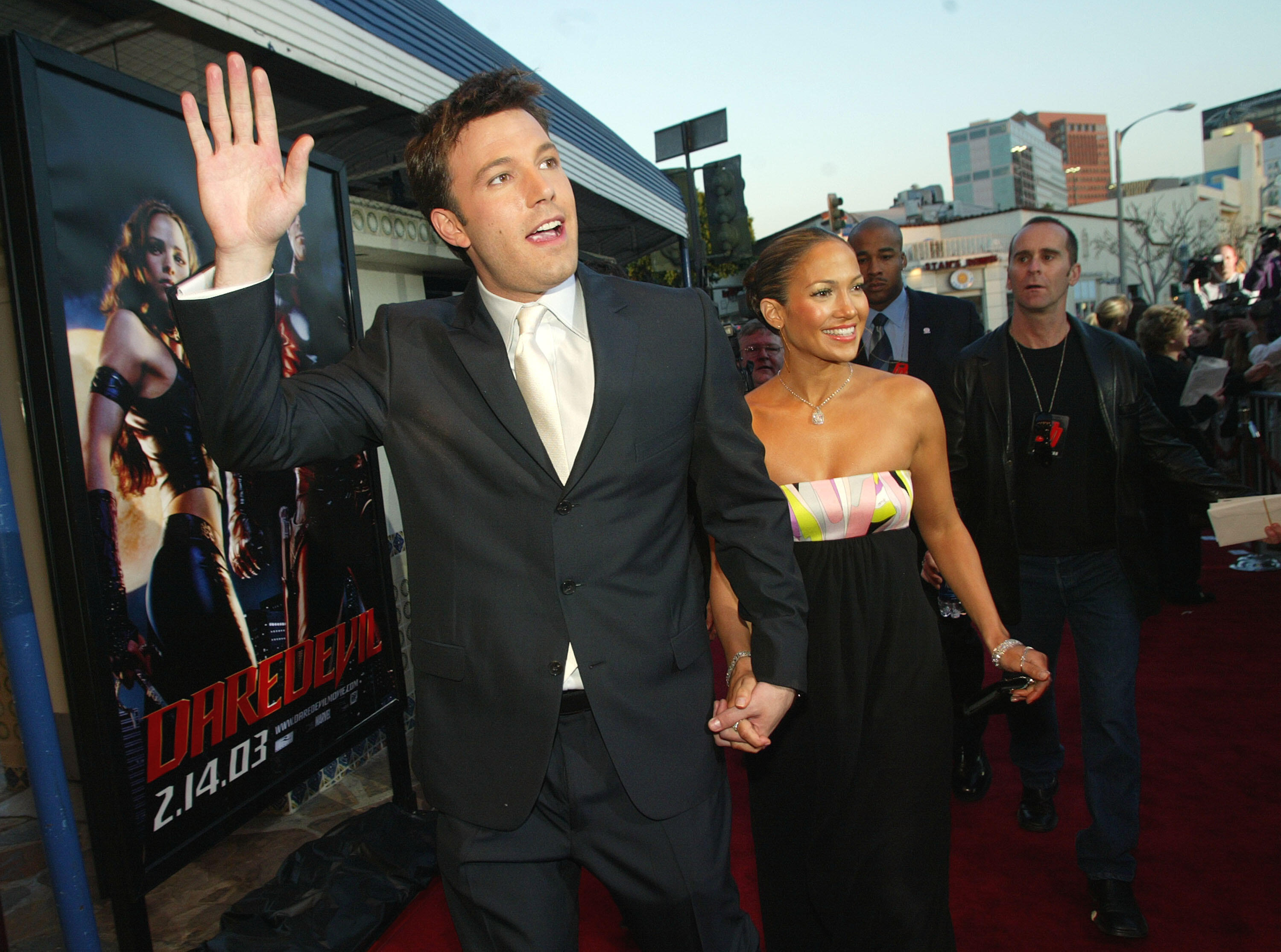 Just about two weeks after Jennifer Lopez and Ben Affleck returned to Los Angeles from a trip to Montana, the relight my fire exes have reunited in Miami, where Lopez is working. They walked out of a private residence together Sunday and she had a big grin on her face…Ben looked a little more serious. Monday they headed to the gym together, so he might giving up his legendary laid back kind of lifestyle to get into sync with his new girlfriend. Although, there are many memes of him with his Dunkin' Donuts coffee...so he must like a donut once in a while, too.
It's no secret J.Lo and ex-fiancé Alex Rodriguez famously bonded over their love of fitness, and so Jen and Ben, reunited after 17 years apart, hit the upscale Anatomy gym in Miami Beach together. They worked out separately with different trainers which is no surprise, I mean, I like to work out alone with my own routine.
So love is still in the air for this second time around couple. That's THEE story, here. Will it last? Stay tuned.
Photo: Getty (from 2003!)