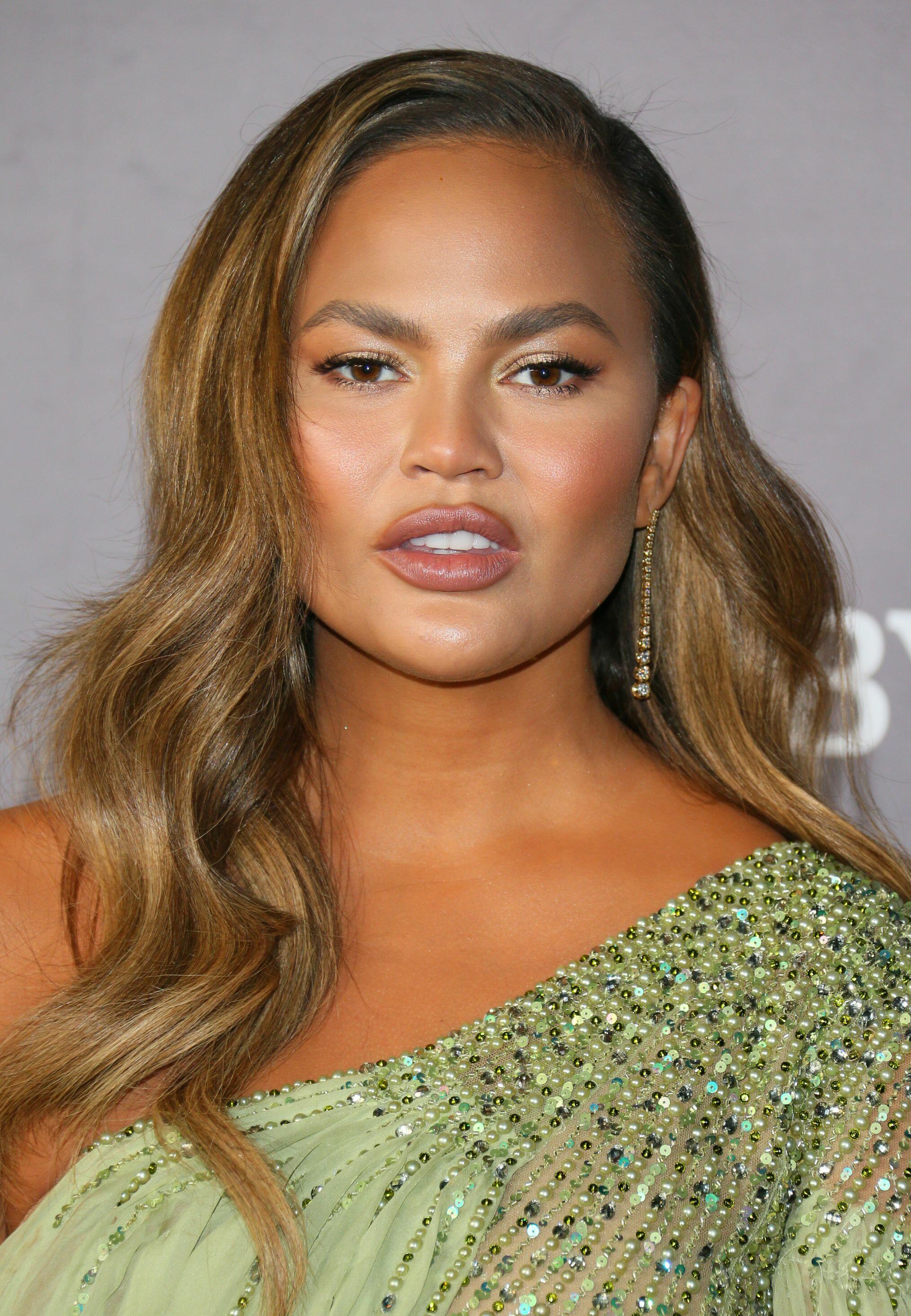 The vacation rental site VRBO has come under fire for including Chrissy Teigen in its new tear-jerker commercial.  Airing during "The Voice" finale Monday night, the model teamed up with husband John Legend on an ad for the rental site. 
But many on social media don't want to see Chrissy, and criticized VRBO for including her in the emotional primetime spot after past tweets from 10 years ago came to light where Teigen, who was in her 20's at the time, harassed young women including reality star Courtney Stodden and actress Lindsay Lohan. A devastated Teigen has apologized, saying back then she was an "attention seeking troll"....and they are her words. The Twitter queen has been off social media since this all came out and I hear she's raw and vulnerable and is staying holed up with her family in Los Angeles.  VRBO has not commented, and has now turned off comments on the ad's YouTube page.
You have to wonder how Chrissy will get out of this bullying debacle.
Photo: Getty