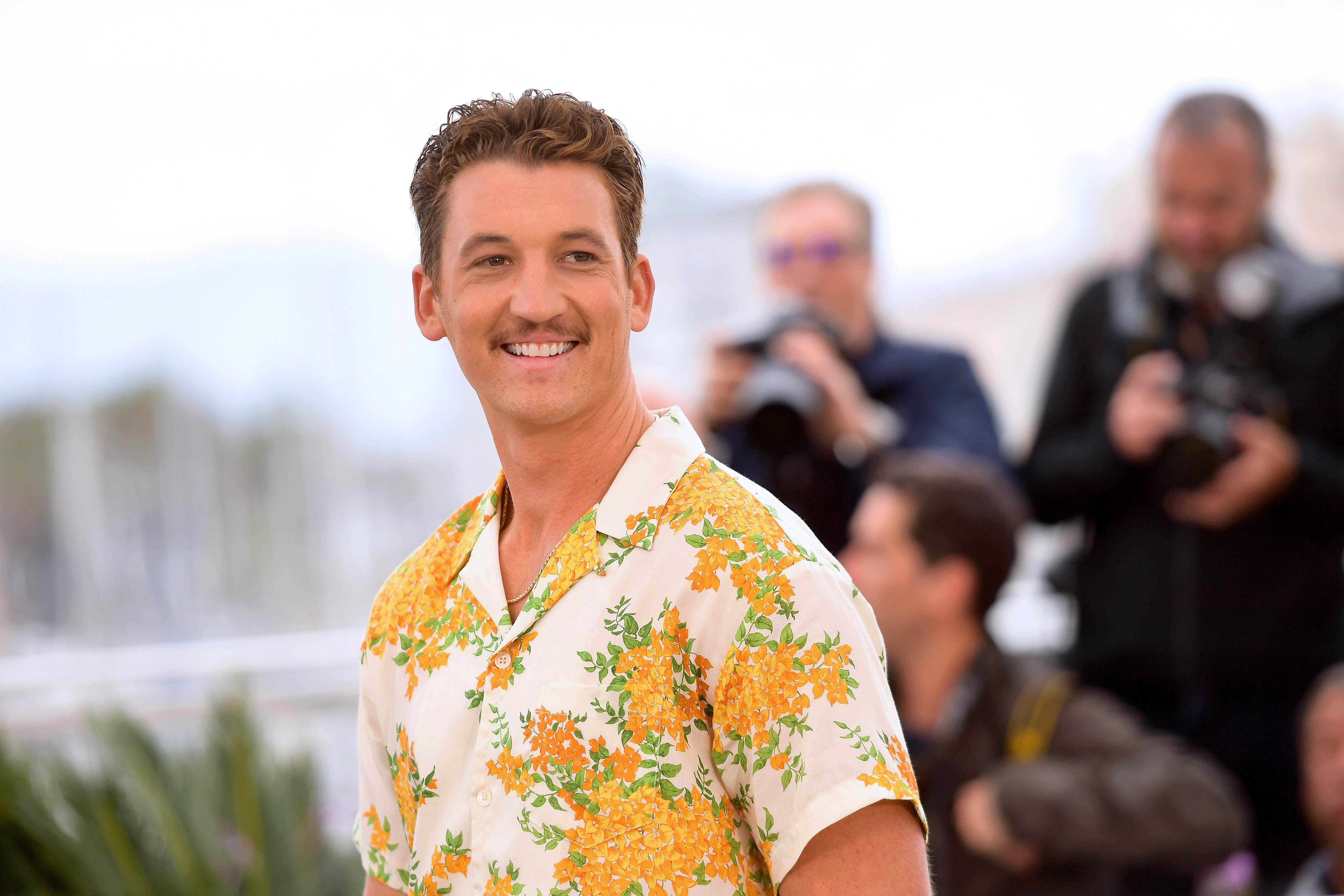 Actor Miles Teller and his wife Keliegh took a Hawaii vacation last week and while fun pictures showed up on social media of Teller hanging with his wife and their good buds, the engaged couple, football's Aaron Rodgers and Shailene Woodley (Teller starred with her in the film "The Spectacular Now"), the vacation turned a little sour after he was jumped outside a bathroom!
Over the weekend, reports said that Teller was punched in the face outside a bathroom at Maui's Monkeypod Kitchen on Wednesday night. Maui Police confirmed it, saying the incident is under investigation. Some sources say it was over an unpaid bill, but his wife called that "nonsense" on Twitter.
Teller himself kept quiet kept it quiet, but he finally addressed it on Twitter, responding to someone making light of the situation with a WWE Smackdown clip.
So Teller, from Downingtown, PA, by the way, is okay, and all in all, it looked like a fun time for the two couples. Aloha...
Photo: Getty