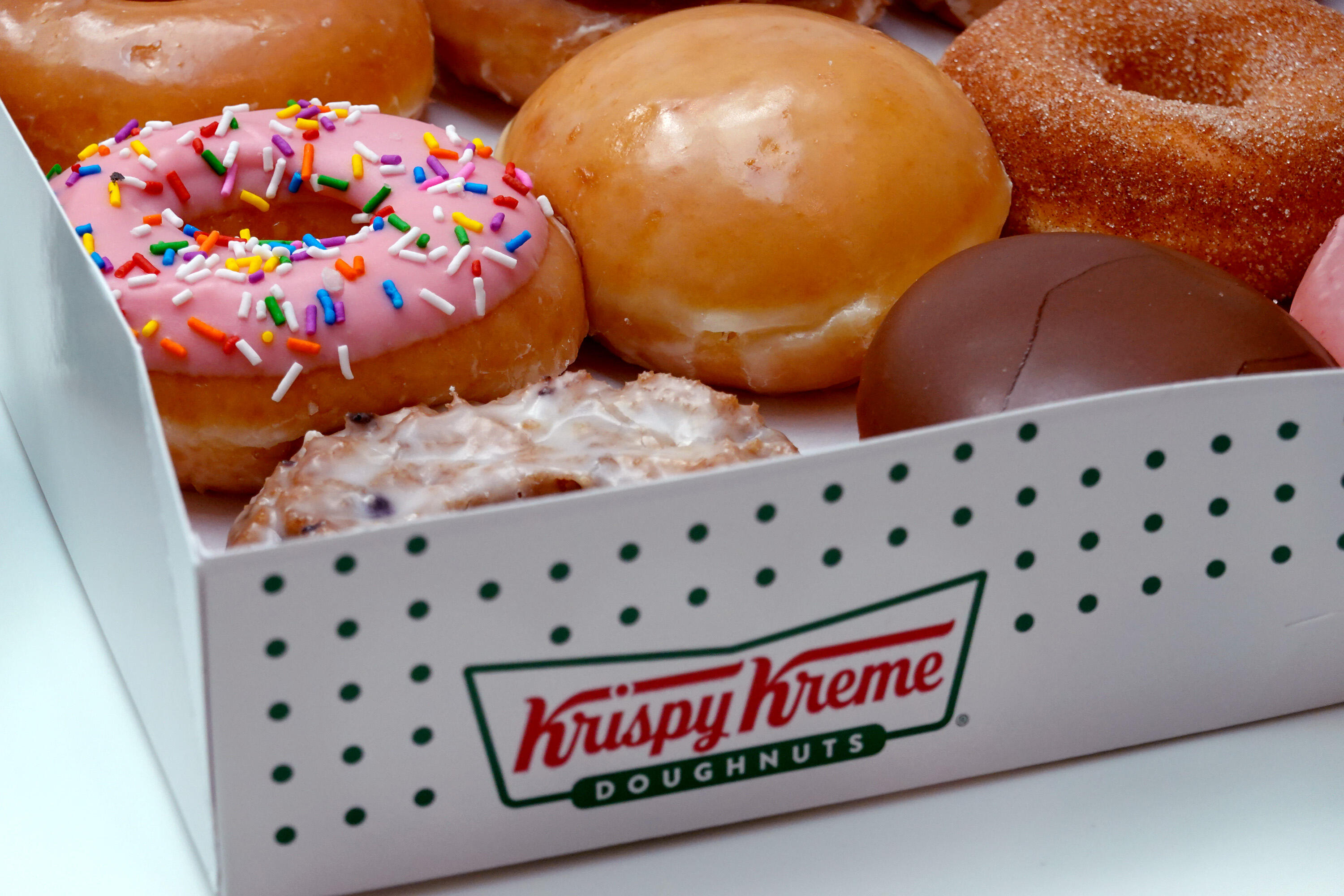 States, businesses, and organizations are offering incentives if you get a covid vaccination and you prove it with your card.
In fact, it was back in In March, Krispy Kreme donuts announced a special promotion for Americans who have been vaccinated against Covid-19: Prove that you're vaccinated, and you can get a free doughnut a day for the rest of the year! So here's the latest. So far, Krispy Kreme says it has given away more than 1.5 million doughnuts through the deal. That's a lot of doughnuts. And the company is expecting the number to keep rising.
It's a great incentive. You won't get covid...but watch that waistline!
Photo: Getty