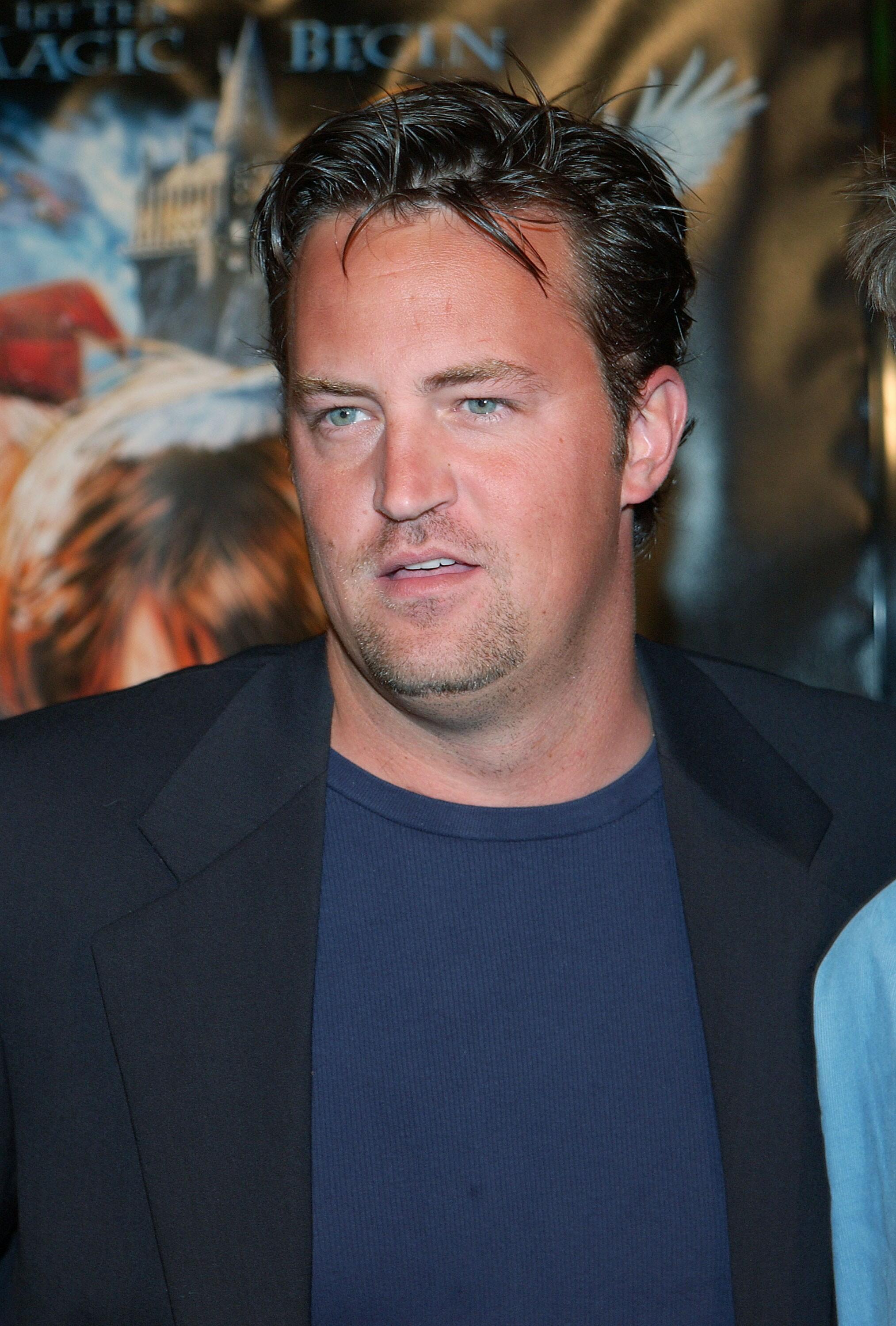 Did you see the Friends reunion on HBO Max? I thought it was great and I loved it ...but now director of the show is blasting Matthew Perry critics as "unkind" following speculation over Perry's health during the HBO Max special. Is he ok?
Plus, Naomi Osaka drops out of the French Open because of her mental health.
The "Mare of Easttown" finale is in the books! I'll have no spoilers here, but if you haven't seen this great HBO series about Detective Mare from Delco..you're missing an excellent program!
Click on me below for to see and hear all the details, and catch the Buzz weekday mornings on The Breeze.
Photo: Getty