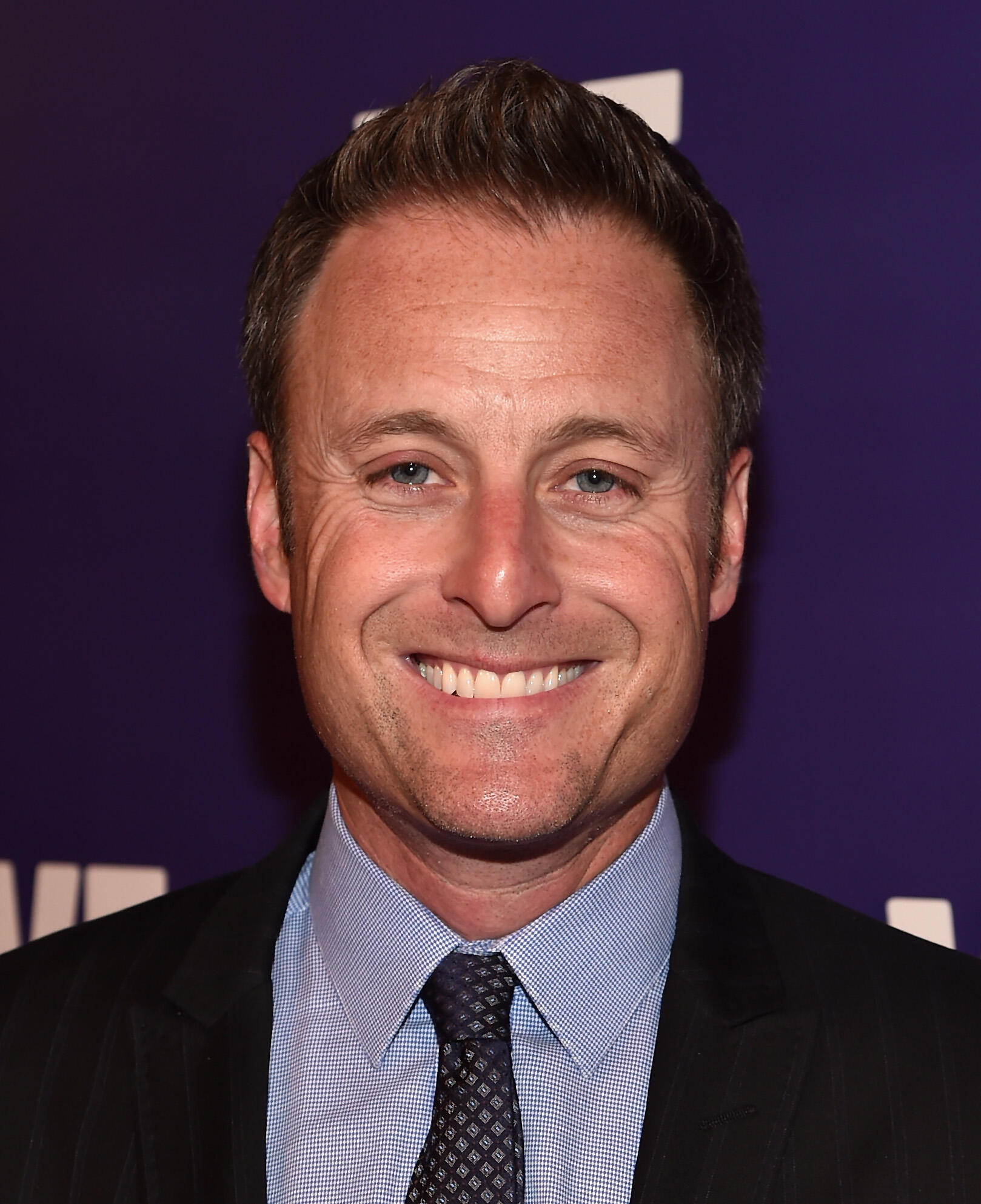 Longtime "Bachelor" host Chris Harrison is out, now out from the ABC reality franchise months after controversy over his defense of a contestant's racially insensitive past behavior.  Harrison made the departure announcement on Instagram, then ABC thanked him for his contributions over the past 20 years and wished him the best on his new journey. See ya!
I hear he's been bummed about being off the show, but get this....he wanted 25 MILLION to as his exit pay or he said he would spill all the dirty secrets from behind the scenes on the Bachelor shows!!! What secrets? He knew a lot about inappropriate behavior on set: fights between contestants, use of illegal substances while overseas, and complaints from producers that were allegedly brushed under the carpet by ABC execs.
He even hired a big shot lawyer, and while I hear he didn't get 25 million....they settled.
By the way, Tayshia Adams and Kaitlin Bristow ..both former Bachelorettes, hosted the new season that started Monday night with Katie..and funny man David Spade takes over hosting duties on Bachelor in Paradise.
Photo: Getty