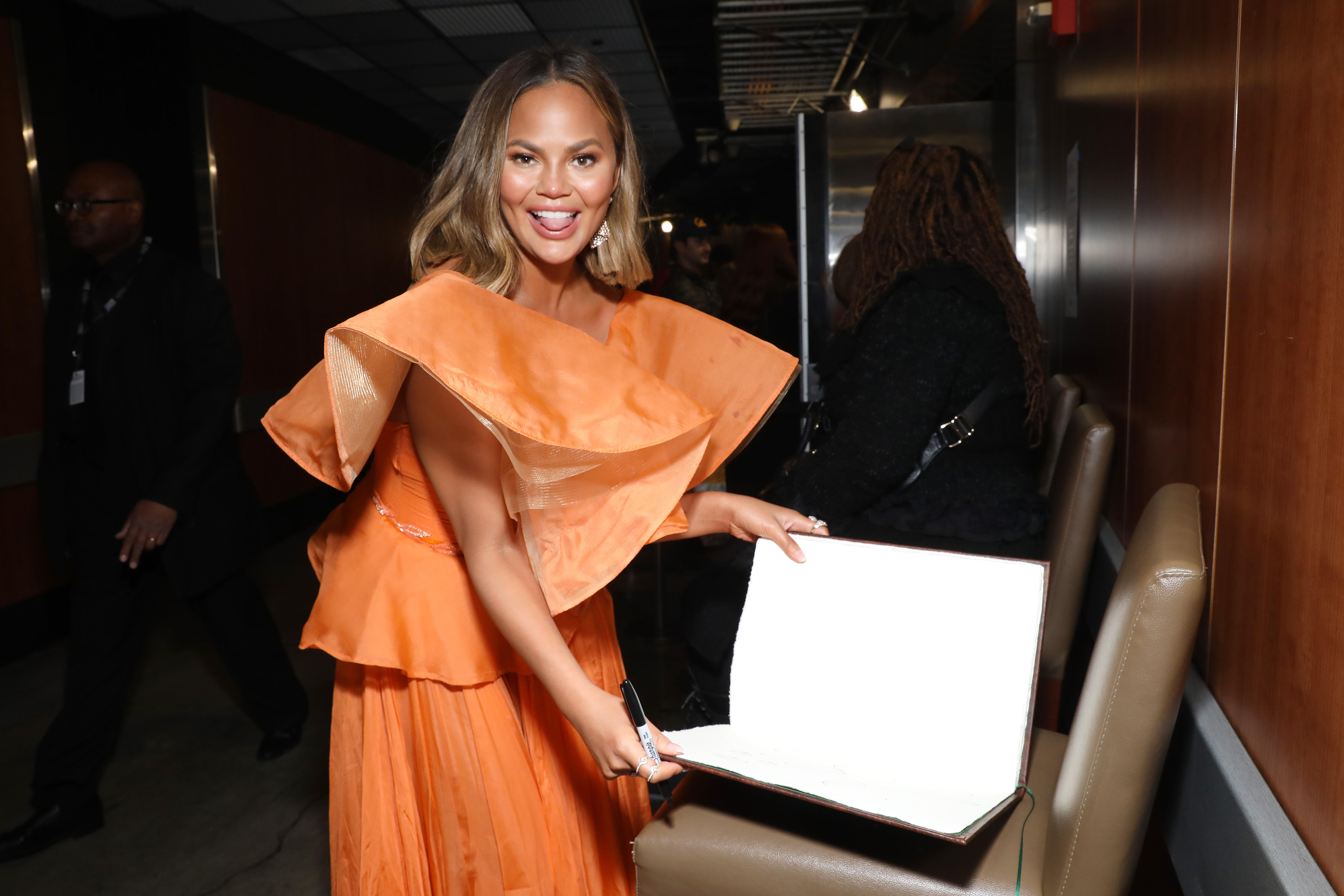 Chrissy Teigen has been cancelled lately for cyberbullying younger girls ten years ago, including Courtney Stodden and Lindsay Lohan. The revelation came in early May, and even after apologizing twice, Chrissy is still taking heat, pretty much silent, but has hatched a plan to save her career.
According to the gossipy "Naughty But Nice" podcast, sources say Chrissy wants to do a sit down interview with Oprah Winfrey to "tell her truth" about the situation. Kind of like Prince Harry and Meghan Markle did.
Teigen's husband John Legend told the paparazzi outside their Beverly Hills home this week that his wife, still off social media, is "doing great." Maybe. But while she has been advised to lay low, Chrissy feels she is "such an excellent communicator that there isn't a mess she can't talk her way out of." I hear many news outlets have contacted Chrissy about doing her first on-camera interview, but Oprah is her first choice. Chrissy thinks Oprah is the one who can save her. After all, if Oprah can forgive her, can't everyone? We'll see.
Photo: Getty