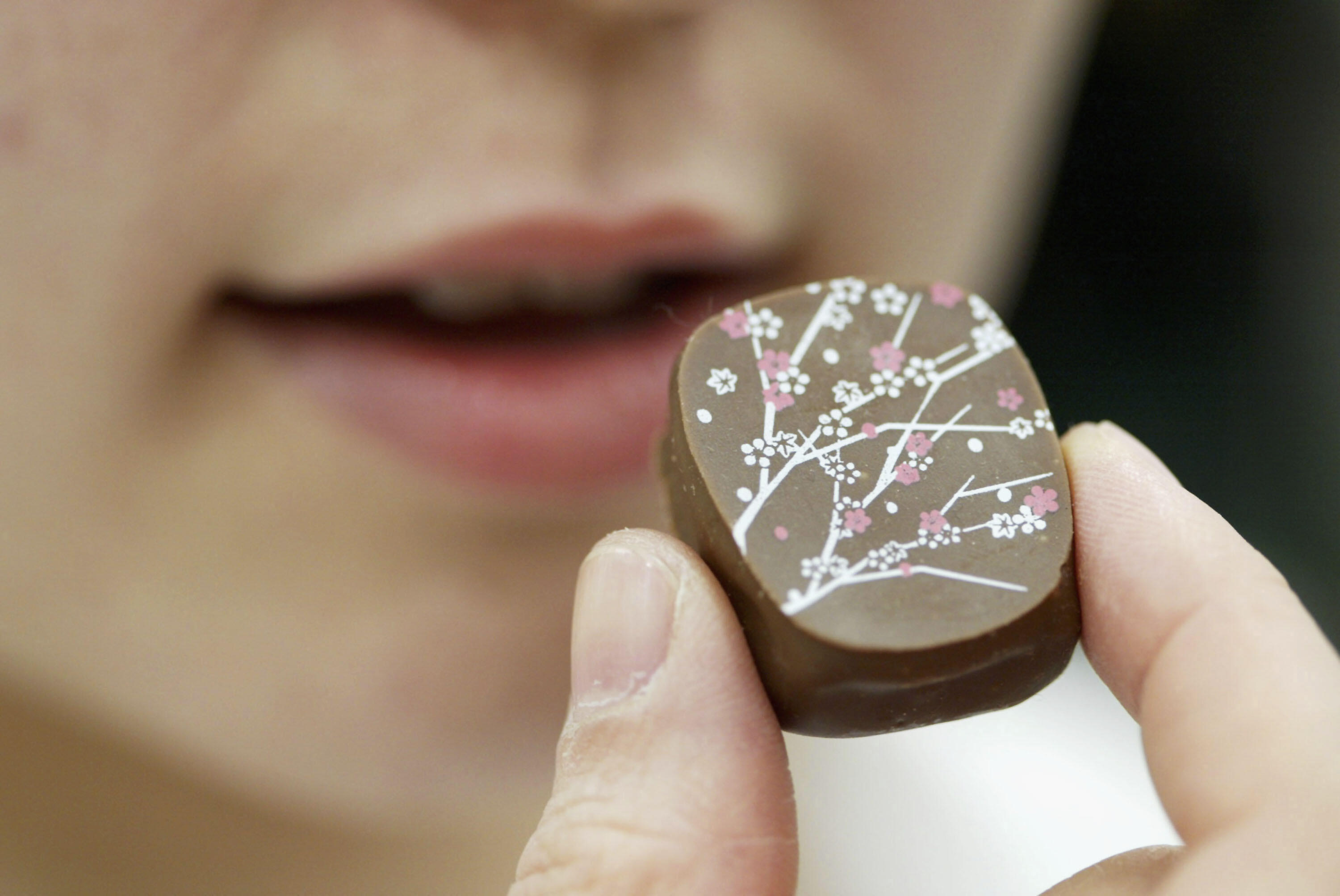 You probably think if you eat chocolate you'll gain weight, right? Well, a new Harvard study says women who eat chocolate during a narrow window of time in the morning may help the body burn fat and decrease blood sugar levels. That's great news!!
The experts who did the study had the women eating chocolate at different times of the day ...in the morning (within one hour after waking time) or at night (within one hour before bedtime). They compared weight gain and other measures to not eating any chocolate at all.
The researchers found out morning or nighttime chocolate intake did not lead to weight gain! A high intake of chocolate during the morning hours could help to burn fat and reduce blood glucose levels. In fact, the volunteers in the study did not gain weight even though they increased their calorie intake. Yes, it's scientific!
So I'm off to have a Hershey bar, maybe a Kit Kat or a Milky Way...mmmmm
Photo: Getty