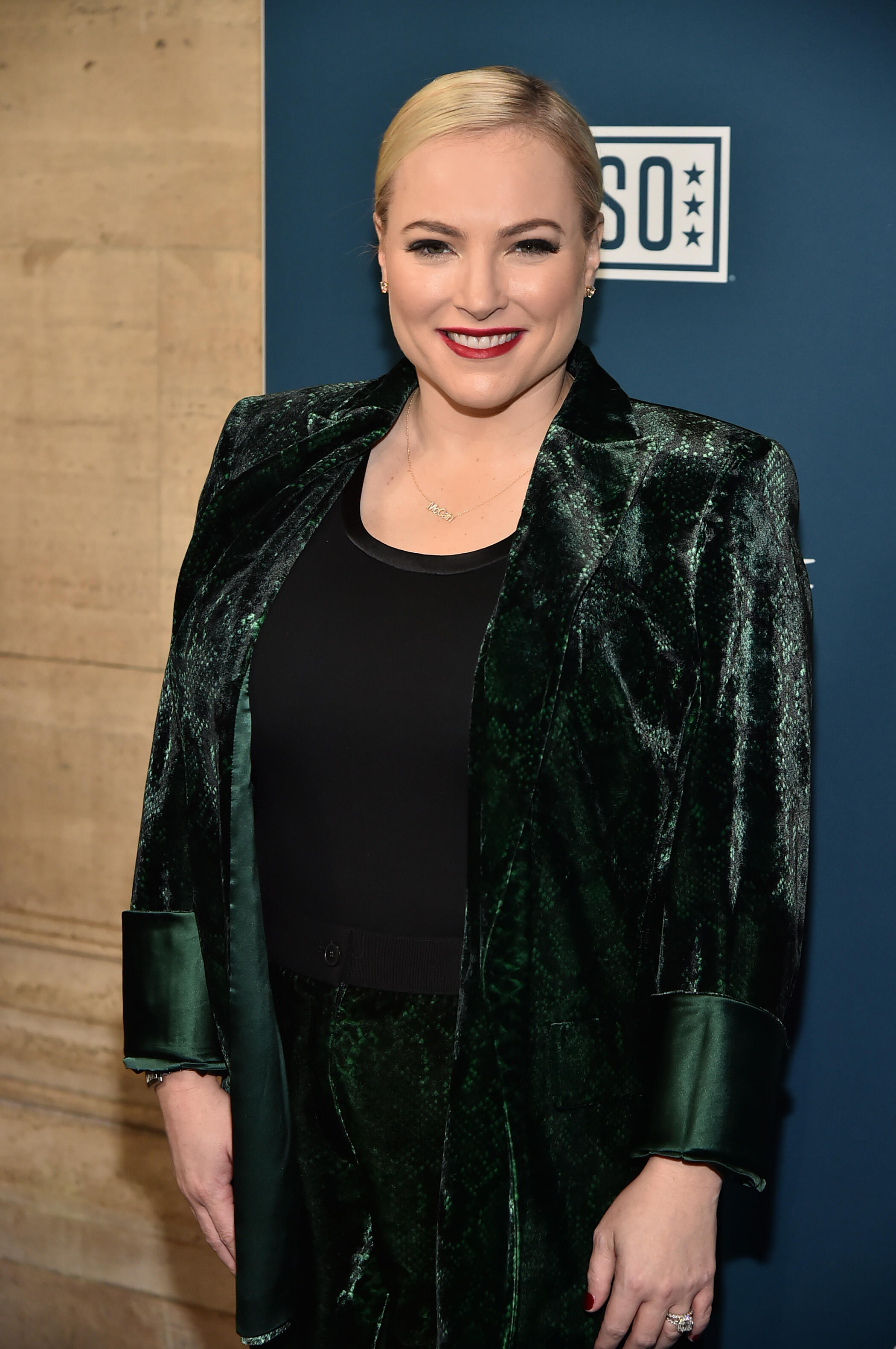 This morning, Meghan McCain quit "The View", Click HERE and read my blog for the whole story.
Bill Cosby gets out of jail on a technicality, but not because he's innocent, because he's not. James Franco pays 2.2 million to settle with women who sued him for inappropriate sexual behavior and fraud; The Princes William and Harry honor their mother Princess Diana today with on what would have been her 60th birthday.
Click on me below to see and hear all the details, and listen mornings on The Breeze..
Photo: Getty