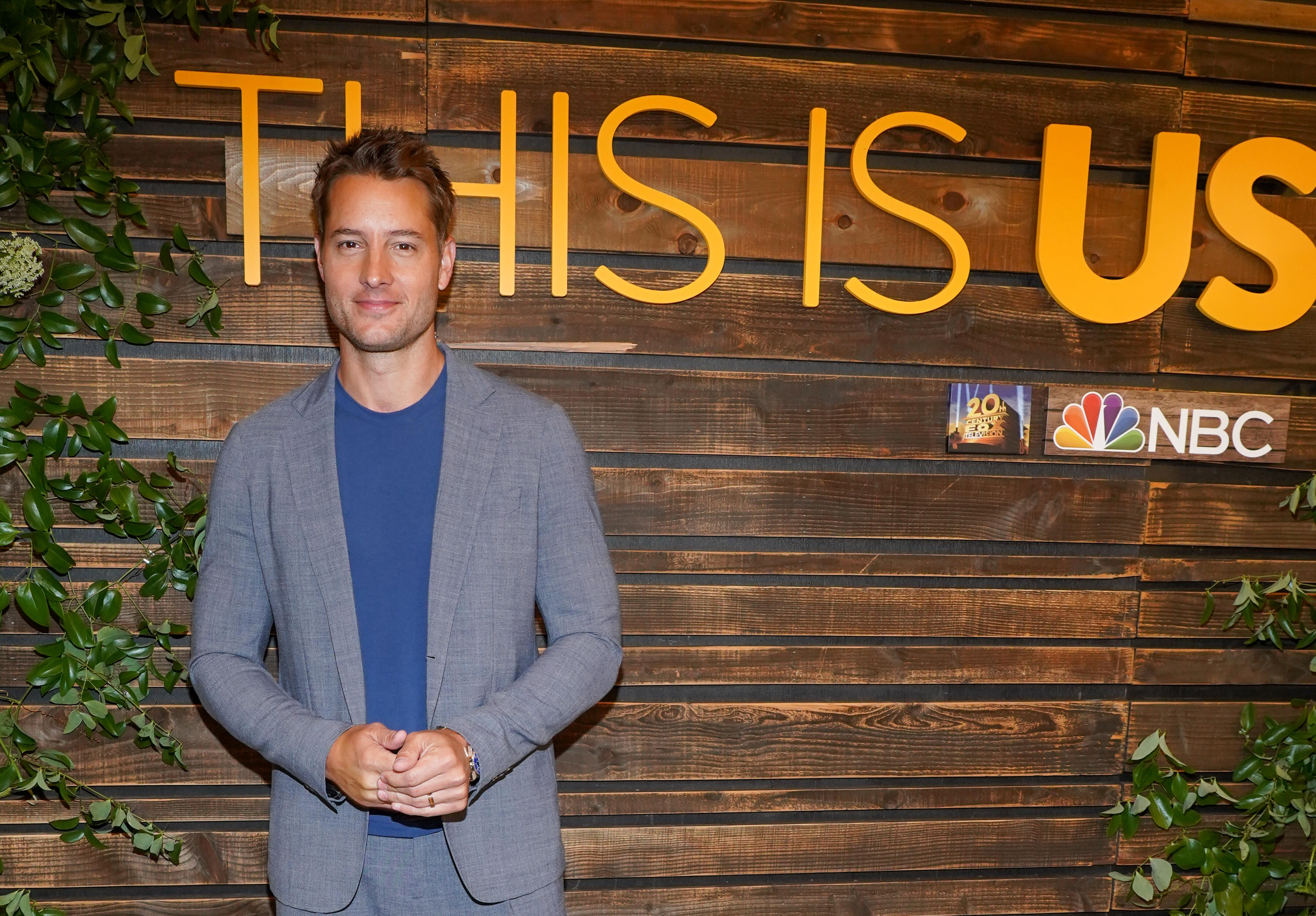 Lately, the news is people don't watch award shows anymore and don't care about them. But forget about the award SHOW itself. What about the great shows you watch, stream or binge? I want to see if my faves have been nominated!
Well, several of them have, and I'll bet you watch a few of them too..
"The Crown" on Netflix got 24 nominations....yes! This is without a doubt one of my top shows in the past few years. They have already won 10 Emmys for the past 3 seasons. And  there were 24 nods for Disney's acclaimed Star Wars spin-off "The Mandalorian", including best drama. Disney Plus also saw success for their first Marvel show, "WandaVision," which picked up 23 nominations, including for star Elizabeth Olsen.
And "Mare of Easttown!" Our made in Delco show on HBO got several nominations... for Best Limited Series, Best Actress for the fabulous Kate Winslet...another for Supporting Actress for Julianne Nicholson who played her friend Lori. How great she was! And also for Evan Peters who was detective Zabel...yea you know what happened to him if you watched. I watched every minute.
There was also a "Mare" nomination for Jean Smart who played Mare's mom Helen. This versatile actress was also nominated for playing the comedian Deborah Vance in "Hacks".... have you seen that great comedy on HBO Max ??  Jean Smart is back strong. Remember her on "Designing Women?" She is having a professional renaissance!!! Jean Smart should win 2 Emmys.
Other shows I watch or watched...."Halston," "The Undoing," (Hugh Grant!) "This is Us" (one of the few Network shows in there), "Genius: Aretha", are all nominated. I saw all of these, too..."Bridgerton", The Bee Gees documentary "How Can You Mend A Broken Heart," "The Kominsky Method and "Pose", "Ted Lasso" on Apple TV Plus, starring Jason Sudekis, (I've been recomending this for a while on The Breeze and on my socials.
I have one beef. It's about "This is Us" on NBC, still one of my favorites. Why doesn't Justin Hartley ever get nominated for and Emmy for playing Kevin Pearson? I think he is SO deserving...I'm just sayin'....
The Emmys air Sunday, September 19th on CBS, hosted by Cedric the Entertainer, and with a live audience.
Photo: Getty