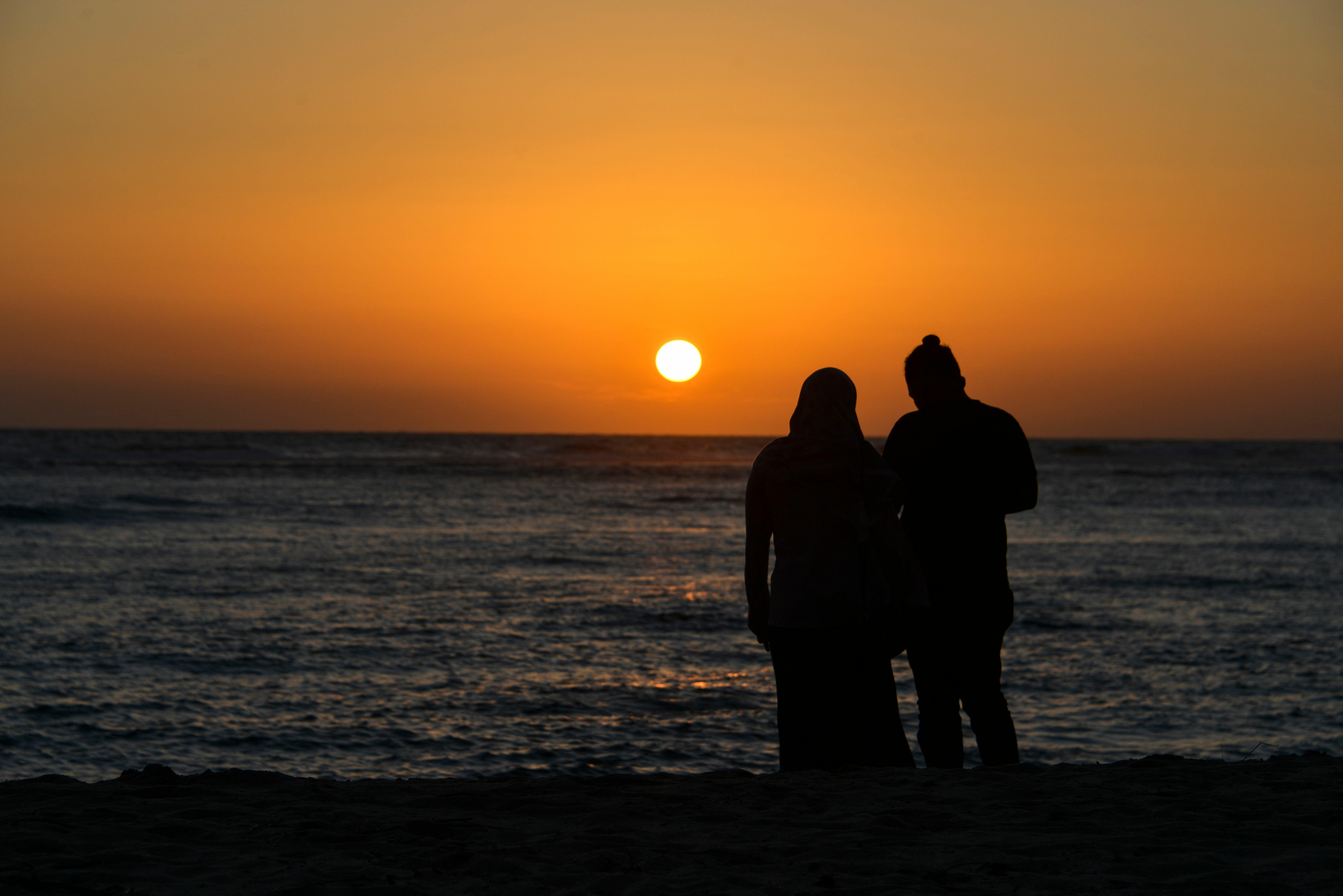 There's a new study that finds two-thirds of romantic relationships begin as long-term friendships. The friends-to-lovers pathway took 20 years to study, and researchers started to find over the years that many participants reported they were forming romantic bonds with friends they had known for a while, and this finding was consistent across all ages and ethnic groups.
While many books talk about a "spark between strangers", it doesn't look like that's the case. In fact, many long-term friendships spanned several months or years before it turned to love. And most people studied did not enter their friendships with the intention of romance. Many of the couple studied also said they were "friends with benefits," or friends who have sex, before being in a fully committed romantic relationship.
The research also found that LGBTQ participants reported even higher rates of friends-first than those in heterosexual relationships.
So where is the line drawn? The study continues...
Go to my Facebook page @valerieknight01 (The Valerie Knight Show), if you'd like to chime in on the question..."Were you friends before you were lovers?"
Click HERE to read the entire CNN article.
Photo: Getty